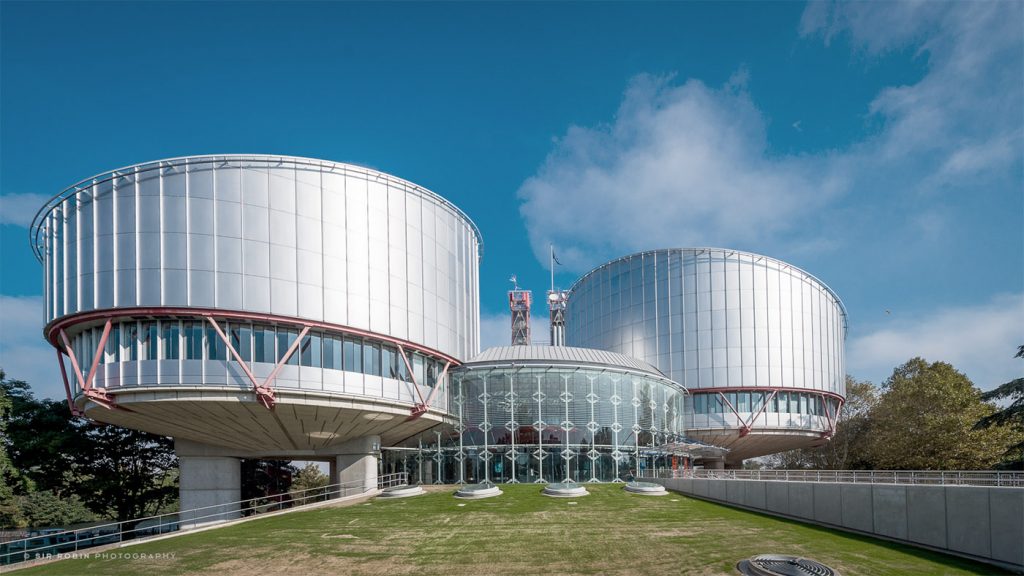 ECHR imposed the state to pay 50 thousand Euros for Vazagashvili's case
The European Court of Human Rights in Strasbourg orders that the state has to pay 50 thousand Euros with regard to Vazagashvili's case.
As noted in the decision of the Strasbourg court, "The Court held that Georgia was to pay the second applicant 50,000 euros (EUR) in respect of nonpecuniary damage".
Zurab Vazagashvili and Aleksandre Khubulov were shot by the police special forces unit while the pair was driving in a car near the tennis courts in central Tbilisi on May 2, 2006. The two youngsters were declared as armed criminals by the former authorities back in 2006. Police claimed they responded with fire only after shots were fired from the men's vehicle. But families of the two killed young men and their lawyers challenged the official version. Authorities closed the investigation into allegations that police used excessive force for lack of evidence in April 2007. Probing into the case did not leave any person accountable.
The Vazagashvili family appealed to the ECHR. Strasbourg accepted the lawsuit at the end of 2007.
After the change of government in 2012, Georgian Dream Coalition lawmakers said new evidence had emerged after the family of Vazagashvili and its lawyers obtained alternative ballistic examination results, reportedly showing that no shots were fired from inside the car. In 2015, 11 former and current police officers were detained on charges of premeditated murder, falsification of evidence and premeditated unlawful detention. With regard to the case, the Tbilisi City Court sentenced Irakli Pirtskhalava and Giorgi Tsaadze to 12-12 years of imprisonment and Kakha Nakani, the former chief of Special Forces, to imprisonment to 6 years. Levan Berodze was sentenced to three years imprisonment and Grigol Kvinikadze – four years and six months. In 2017 the Court of Appeal upheld the guilty verdict against former high-ranking officials.