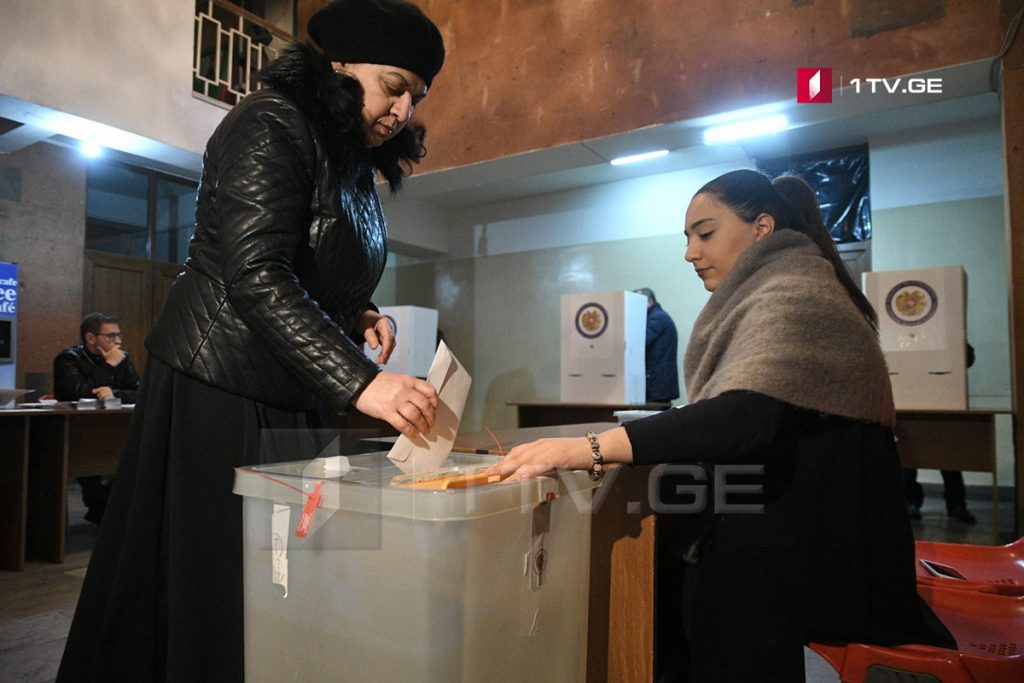 Early parliamentary election in Armenia [Photos]
Armenians are voting in an early parliamentary election on Sunday. The polling stations opened at 08:00 and will shut at 20:00. According to the law, agitation is prohibited before closure of the precincts.
Eleven parties are taking part in the ballot, however base on almost all surveys' results, Pashinyan's My Step Alliance is expected to win a parliamentary majority.
Nikol Pashinyan was elected prime minister by lawmakers in May, after weeks of anti-corruption protests. He stepped down in October so parliament could be dissolved ahead of the vote.