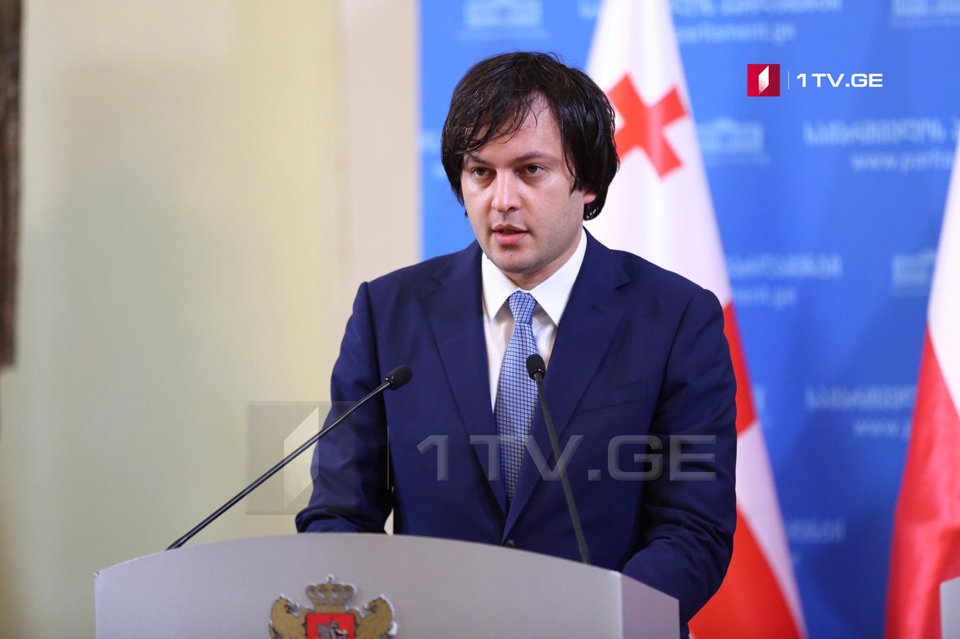 Due to Coronavirus-related situation, public meeting over Constitutional changes will not be held
Due to Coronavirus-Related Situation, the public discussion meetings over the amendments proposed to be made into Constitution will not be held, therefore, we appeal to Georgian Public Broadcaster, as well as of the Public Broadcaster of Adjara, to allocate air time for holding meetings and discussions with the public in TV format, – the MP Irakli Kobakhidze told reporters after the session of the Organizing Commission for the Public Discussions over Draft Constitutional Law.
According to him, the content of the draft law will be presented, the discussion will be held as well as all questions will be responded through the format of the TV program. As Kobakhidze noted the consultations with the Georgian Public Broadcaster (GPB) and Adjara Public Broadcaster are expected to take place next week.
He also explained that the constitutional deadline has been defined, according to which the draft law can be discussed in the Parliament only after one month.