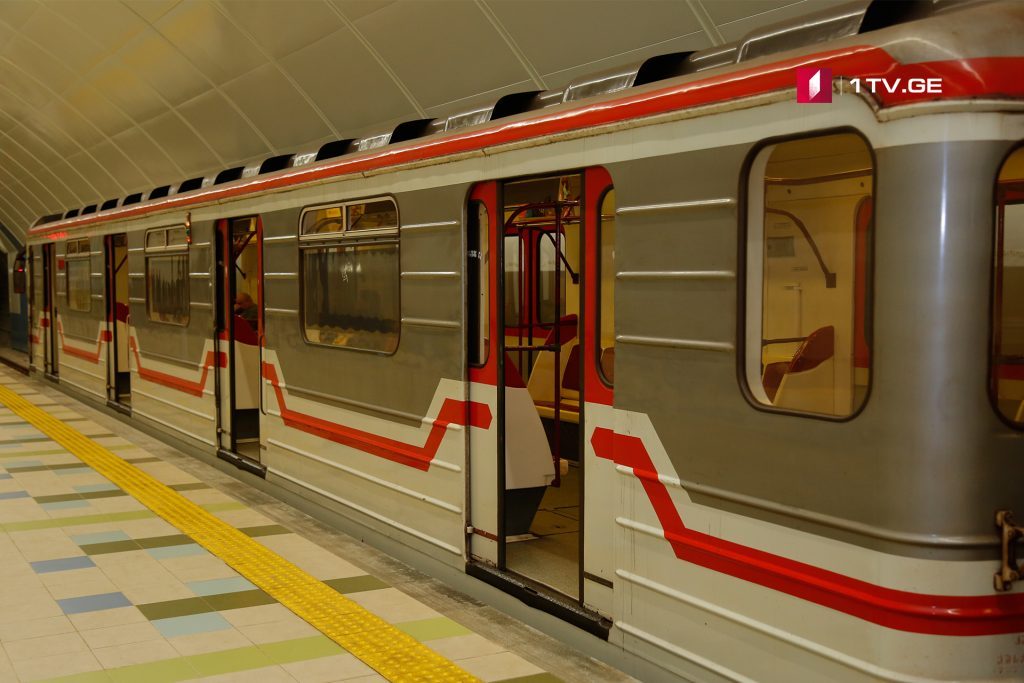 Drivers of Tbilisi Subway Trains continue protest
Drivers of Tbilisi Subway trains continue protest. Municipal buses are serving passengers free of charge.
The meeting between subway train drivers and Tbilisi Mayor Kakha Kaladze took place late last night but ended without any promising result.
One of the drivers told journalists that the proposal of Tbilisi Mayor that Tbilisi City Hall would begin discussions over increase of salaries to drivers starting 2019 was unacceptable for them.
Drivers of Tbilisi Subway trains went on strike on June 4. They demand increase of salaries by 45%.