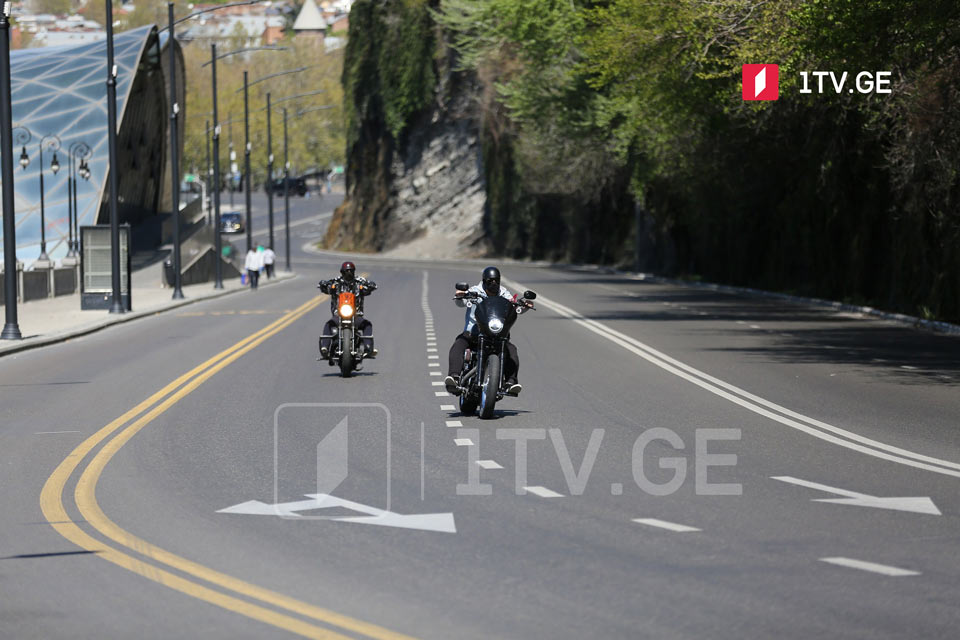 Drivers able to register mopeds, motorcycles, light quadricycles voluntarily from today
Law of Georgia on Traffic has defined mopeds, motorcycles and light quadricycles as mechanical vehicles, mandating their registration and a driving license.
Effective today, drivers can voluntarily register their vehicle and get the licence until it becomes mandatory from March 28, 2022.
Driver must be at least 16 years old to get a moped driving license. Getting it requires only a theory test, which is free for those taking it for the first time.
To apply for a motorcycle license driver must be at least 18 years old and must pass the theory and practical tests.