Draw determined the number for presidential candidates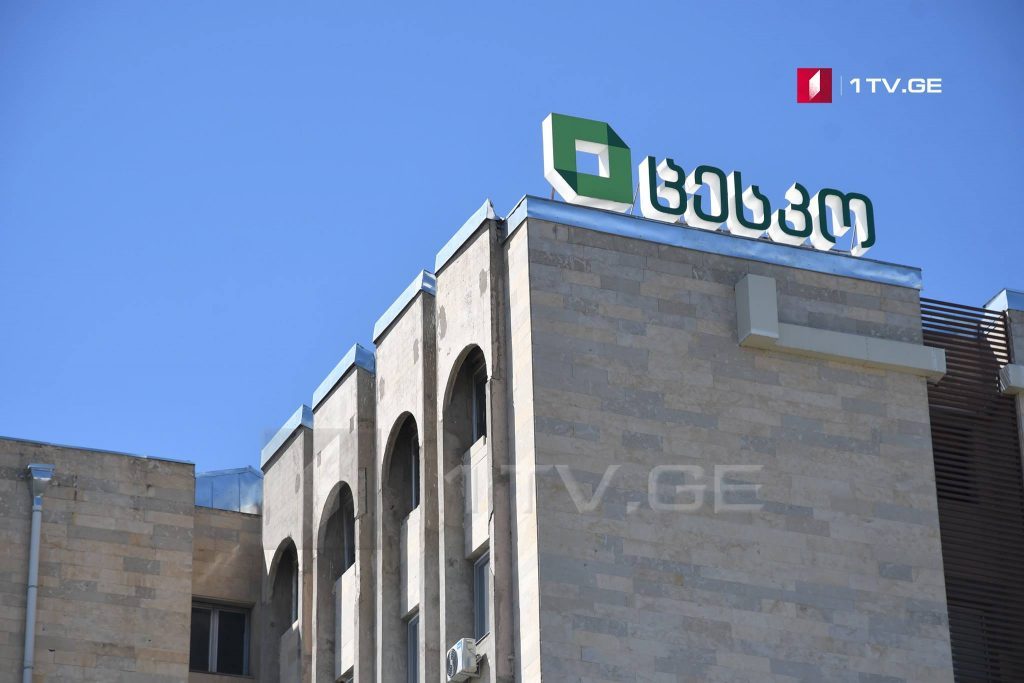 The draw, held today at Central Electoral Commission (CEC), has determined the numbers for the presidential candidates.
Nine political parties and 25 initiative groups have participated in the draw.
According to draw results, the numbers have been distributed as follows:
Salome Zurabishvili – 48, Davit Usupashvili – 25, Kakha Kukava – 21, Zurab Japaridze – 36, Giorgi Shengelaia – 43, Giorgi Andriadze – 51.
10 political parties requested to maintain their old numbers. Among them – Shalva Natelashvili – 10, David Bakradze – 2, Grigol Vashadze – 5, Akaki Asatiani – 18.
The deadline set for initiative groups and political parties willing to present their presidential candidates for 2018 presidential polls at Central Election Commission (CEC) expired yesterday.
Applications of 46 presidential candidates willing to run in the 2018 presidential elections have been submitted to CEC.
Twenty-six initiative groups and 20 parties presented their candidates.
Presentation of candidates must be confirmed with no less than 25 925 (0,75% of voters) signatures. The candidates will also have to collect signatures of supporters with that purpose.
The deadline for presentation of supporters' signatures is September 18. Registration of presidential candidates will end on September 28. The final list of presidential candidates will be announced on October 1.
The 2018 presidential elections will be held on October 28 in Georgia.