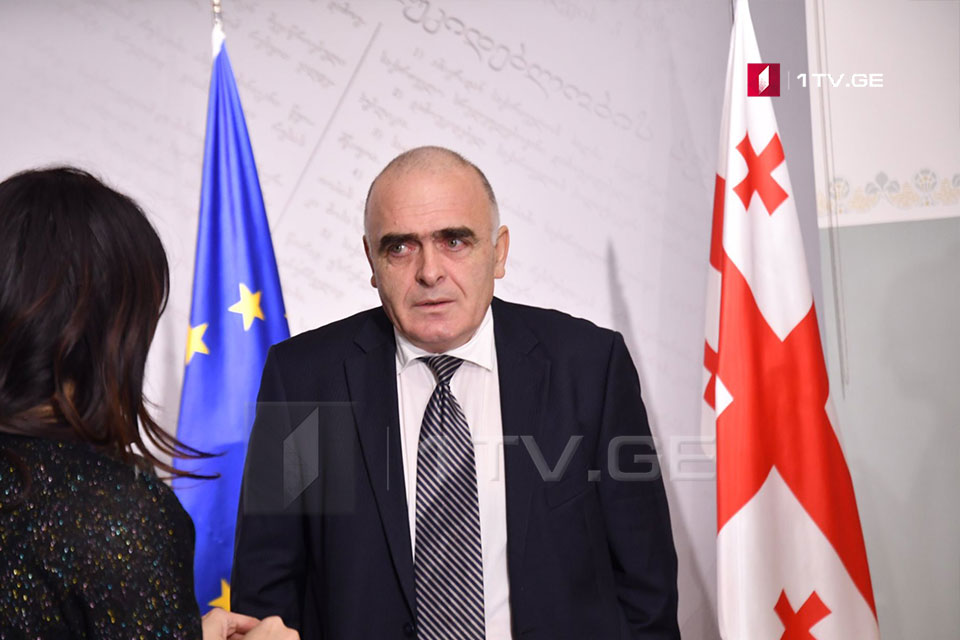 Doctor Vazha Gaprindashvili releases letter of thanking
Doctor Vazha Gaprindashvili freed from the illegal imprisonment of the occupational regime released a letter where he thanks all state institutions and persons who supported him and made efforts for his release.
In the emotional letter, the doctor, who spent 49 days in imprisonment of the occupational regime, says that occupation remains the biggest problem of the country and creates obstacles for thousands of people.
"I have received so much warmth from so many people since the day of my release that made me stronger and once again convinced me in the importance of standing together. I would like to thank everybody for support. . .  Unity is the big force for making changes," Gaprindashvili said.
The doctor expresses hope that Georgian citizens will be able to move freely across the country's territory without obstacles and any misunderstandings in the nearest future. He also congratulates Georgian citizens on New Year and wishes them to live in the united Georgia.
Georgian Doctor Vazha Gaprindashvili was released by the occupational regime on December 28.
The occupied Tskhinvali court sentenced Vazha Gaprindashvili to one year and nine-months to prison during the trial on December 20.
Tbilisi-based doctor Vazha Gaprindashvili was illegally detained by Russian occupation forces near the occupation line with Akhalgori Municipality on November 9. He was charged for having violated the so-called border illegally.