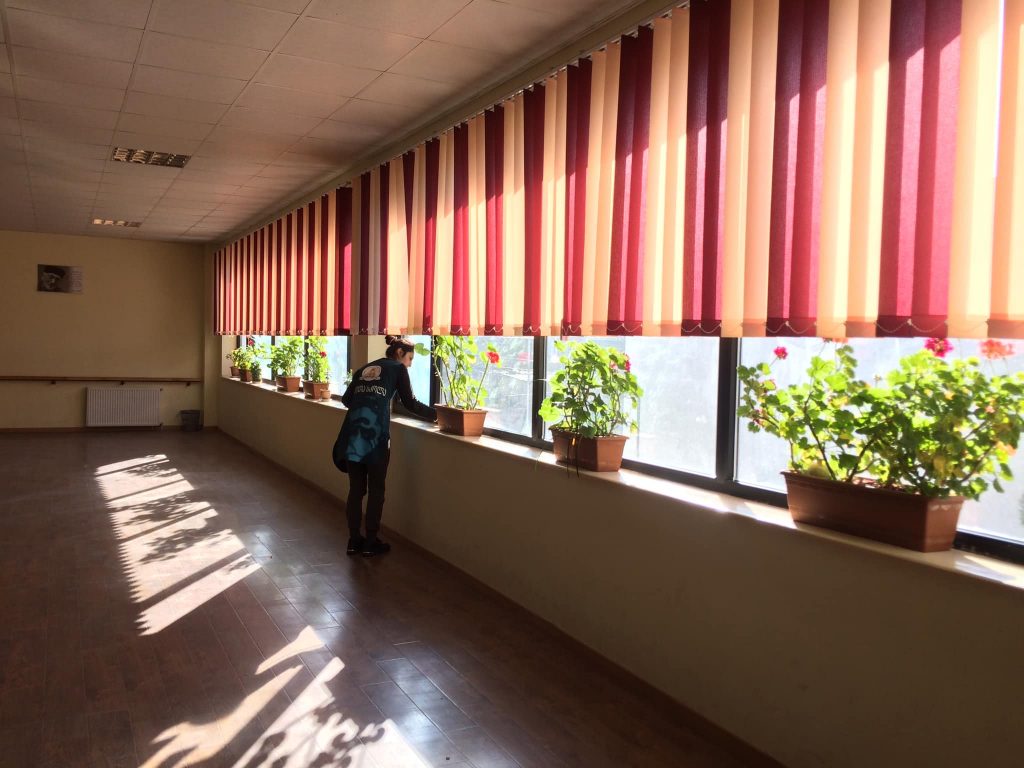 Disinfection works ongoing at public schools
Disinfection works with purpose of flu virus prevention are ongoing at public schools. School administrations were given recommendations by Ministry of Education following consultations with the Ministry of Healthcare.
"All facilities and inventory both in classrooms and corridors are cleaned with disinfection liquids every day," Tamar Mamsikashvili, Director of #64 Tbilisi Public School said.
The study process at public schools will resume on January 21. Winter Holidays at schools have been extended till January 18 – Ministry of Education made the decision through consultations with Healthcare Ministry due to health and security of pupils and teachers and with the purpose to prevent flu virus spread risks.