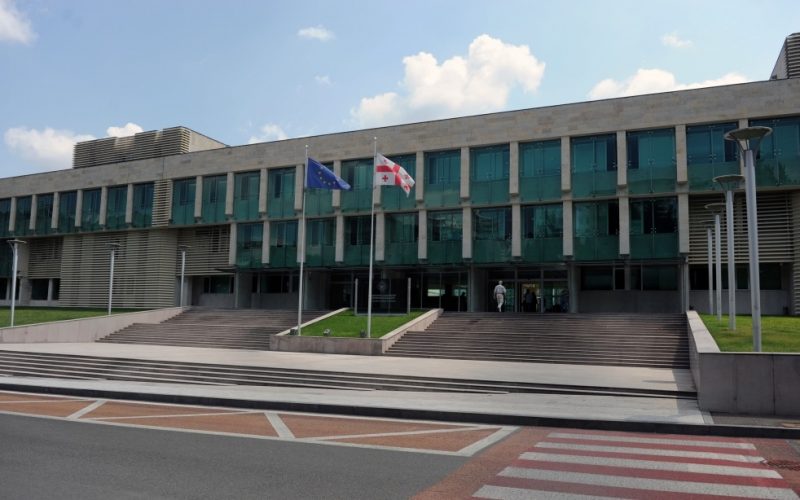 Detainees into so-called 'deal matches' presented charges
Five persons detained into so-called "deal matches" were presented charges under commercial bribery at "Moduli" building today. Investigation presented audio and video material into the case.
According to Tamar Abesadze, lawyer of detained coach of Basketball club Sokhumi Vazha Kvaratskhelia, the detainee does not admit the crime and indicates at provocation.
The lawyer says that she talked with detainee Vazha Kvaratskhelia, who told her that he was charged with bribery. The lawyers' another client, Temur Datiqashvili, co-owner of the basketball club Sokhumi, arrested on the same charge, does not plead guilty either.
The State Security Service detained basketball coaches and referees on charges of bribery. Overall, 5 persons were arrested. According to the lawyer of detained referees Irakli and Davit Berdzenishvilis, the detainees have pleaded guilty and cooperate with the investigation. The detainees face 4-6 years in jail if convicted.