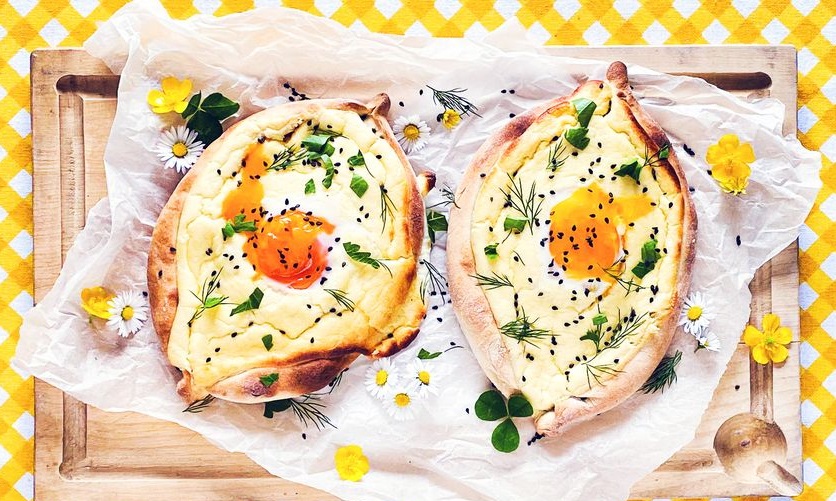 Der Spiegel published article about Georgian cuisine
The German publication Der Spiegel published an article about Georgian cuisine and "Khachapuri."
The article begins with a legend about how Georgians were late when the God was distributing lands among different nations: Georgians told the God that they were drinking toast to the God and then the Lord gave them his own garden as a gift.
Der Spiegel writes that the Georgian land is very prolific warmed with the sun and rich with fruits, citruses, tea, grapes and herbs.
The author of the article says that despite the fact that Georgians like meat, the menu is abundant with vegetarian dishes since Georgian Orthodox Christians strictly observe the religious rule of fasting.
The article also describes "Khachapuri" and writes that "Georgian Khachapuri created with warm dough, crispy on the outside and soft, full of cheese on the inside and eggs on top is a flawless comfortable food."