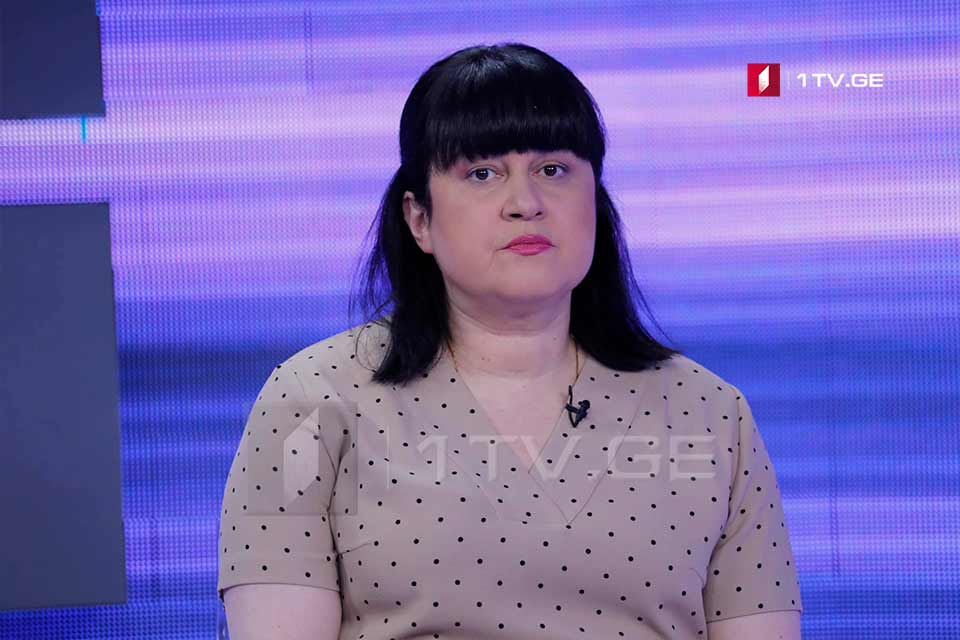 Deputy Minister of Health says restrictions in Adjara will likely be into effect for 2 weeks
Starting tomorrow, September 25, all public transport in Batumi will be suspended temporarily, and intercity transport from September 26, said Deputy Minister of Health of Georgia Tamar Gabunia.
Gabunia, who remains in Adjara due to epidemiological situation, noted that details regarding the restrictions will be known tomorrow.
"Restrictions will allow us to reduce mobility by 15-20 per cent. These are not severe restrictions and will give us a stabilizing effect. Mobility restrictions concern entertainment and social gatherings which are the main source of infection," stated Gabunia.
Deputy Minister thinks restrictions will likely be into effect for about 2 weeks.
Because of the epidemiological situation in the Autonomous Republic of Adjara, public transport will be suspended and restaurants will close at 10 PM.
Batumi recorded 164 new coronavirus cases today.