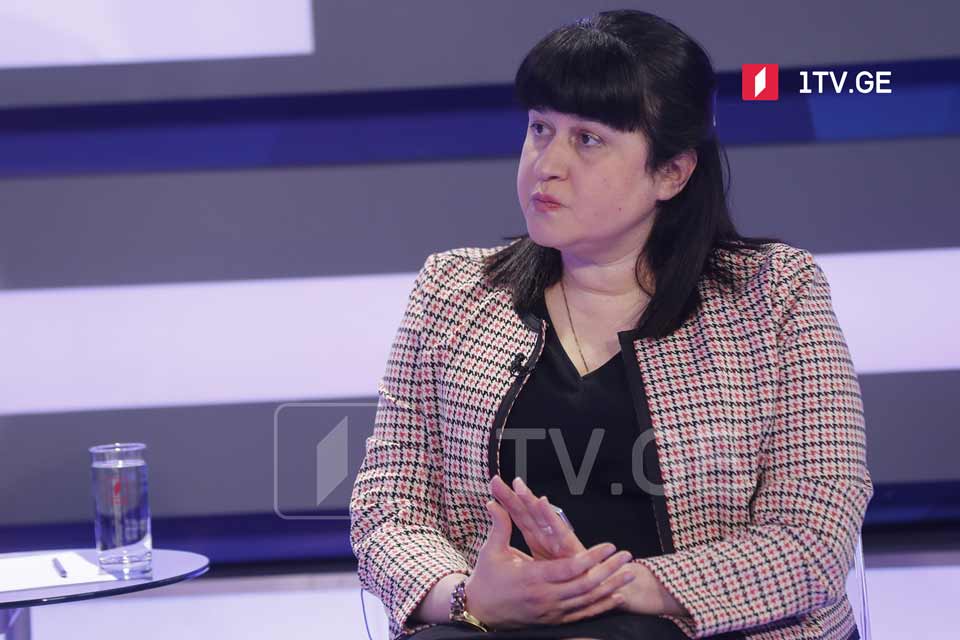 Deputy Health Minister stresses parties and holidays to feed epidemic
Banquets and anniversaries are the main feeders of the epidemic, the Deputy Minister of Health, Tamar Gabunia, stated.
Gabunia pointed at the world's experience when participating in the vaccination process, and institutions that secure a safe environment are encouraged.
"We need some time to get more vaccinated people and to expand the process of delivering vaccines to activate such mechanisms. We think we will be able to do that soon," Tamar Gabunia added.
Georgia reported 1 374 coronavirus cases, 422 recoveries, and 11 deaths on Tuesday, the official figures show.