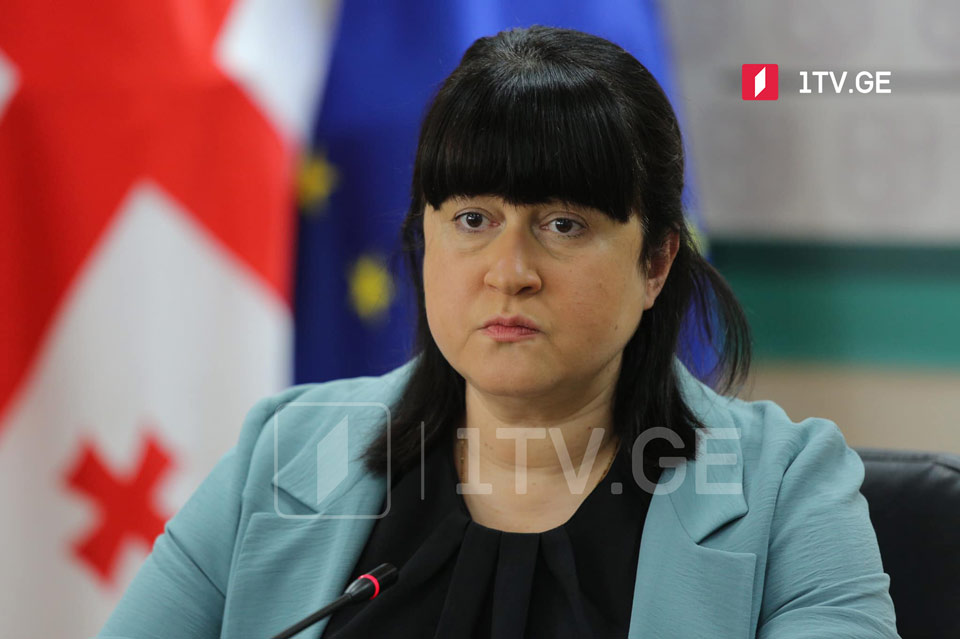 Deputy Health Minister: Number of vaccine bookings fewer than expected
Georgian Deputy Health Minister Tamar Gabunia informed that the webpage to book the Covid-19 jabs has been working with faults for the last few days following the cyber attack. Gabunia underlined that despite the web portal resumed, only about 27 thousand bookings, or fewer than expected, were made.
Tamar Gabunia warned that the number of daily new coronavirus cases was still high and the hospital sector remained fully mobilized. "There are 100 thousand bookings open for citizens," Gabunia claimed and called on the population not to postpone the immunization. She said that 160 vaccination centres across Georgia were involved in the mass immunization program.
Georgia launched a mass immunization process on July 5. The country received a million Chinese Sinopharm and Sinovac vaccine shots. Booking the vaccines is possible online at ncdclogin.moh.gov.ge, through the hotline 15 22, or by directly visiting the vaccination centres.