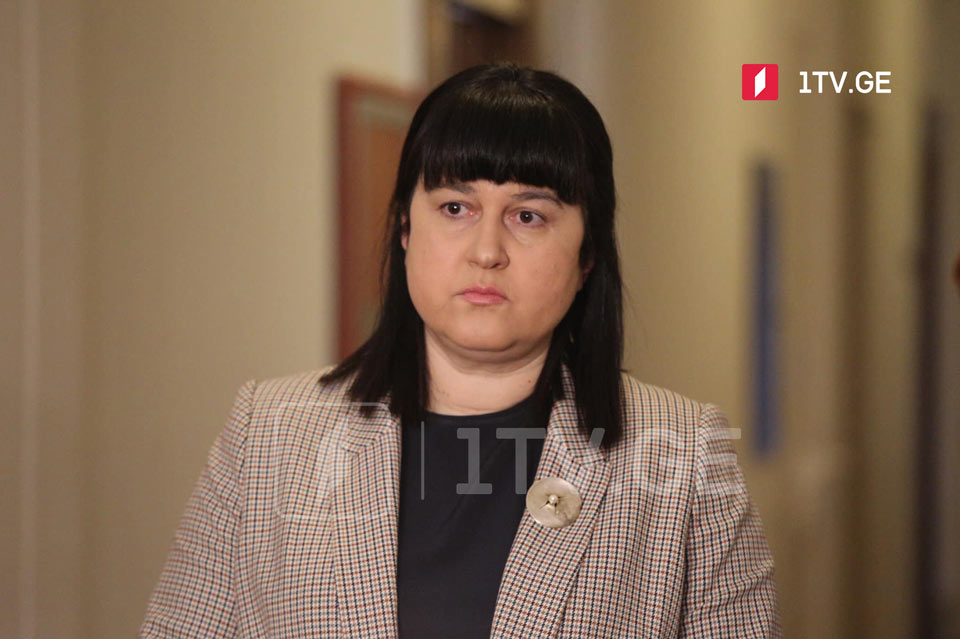 Deputy Health Minister: Number of infected persons to keep high for 10 days
The daily number of infected persons will keep high for 10 days, said Tamar Gabunia, Deputy Health Minister following the Interagency Coordination Council meeting on Tuesday. "This is the peak phase," Gabunia claimed.
Deputy Health Minister reported that the imposition of additional regulations or restrictive measures were not planned. She noted that prognoses to be received from international partners would prompt future actions.
Georgia reported 4 827 coronavirus cases, 1 895 recoveries, and 34 deaths on Tuesday, the official figures show.