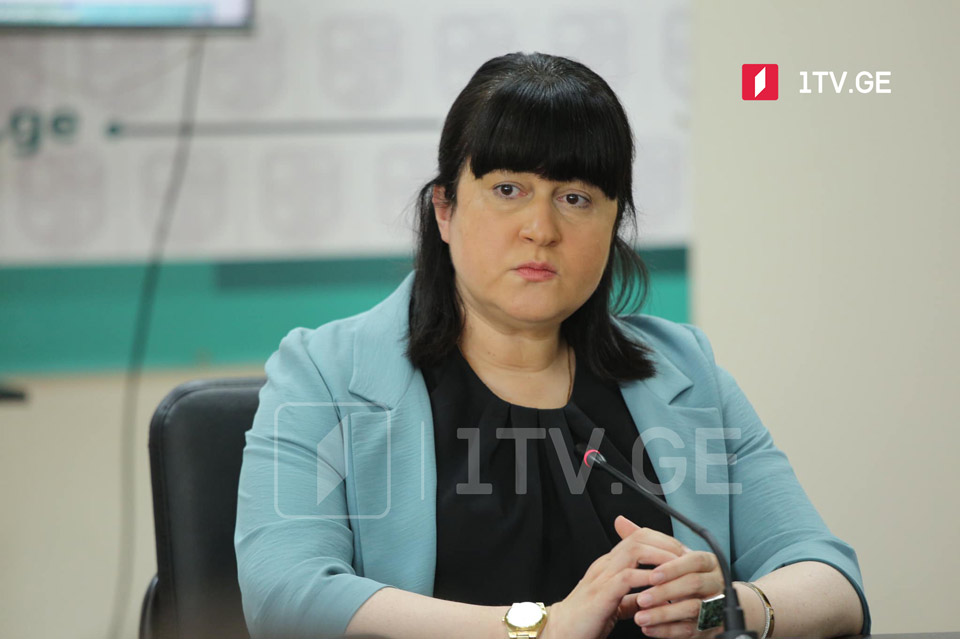 Deputy Health Minister: Immunization program to be open for everyone aged above 18
Immunization program is open for everyone aged above 18, said Tamar Gabunia, Deputy Health Minister.
Gabunia said the age restriction will only stand for administering of AstraZeneca vaccine for people aged above 45 unless the World Health Organization (WHO) changes its recommendation.
"Whatever type of vaccine enters the country, be it Pfizer, Novavax or any other, citizens aged above 18 will be able to join the program,'' Tamar Gabunia claimed.