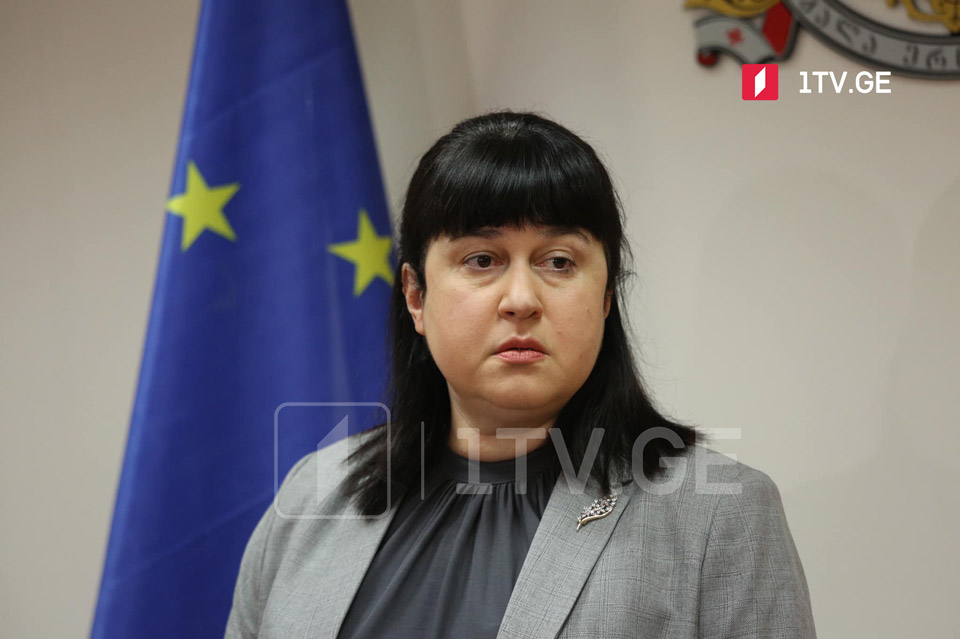 Deputy Health Minister: Georgia to receive next batch of Pfizer vaccine jabs
Georgian Deputy Health Minister, Tamar Gabunia said that Georgia would receive the next batch of Pfizer Covid-19 vaccine jabs in several days.
As Tamar Gabunia told Day Topic Program of the Georgian Public Broadcaster (GPB), those, who were unable to book the jabs, would have the opportunity to do so in the nearest future, though she could not name the exact date until the airplane loaded with the vaccine jabs landed at the airport.
According to Gabunia, the country should have the vaccines in store for those, who are due to receive the second shots. Therefore, the first batch of 28 000 jabs were divided into two parts to secure the rest for the second shots. "We are following the standard protocol," she claimed.
Georgia has secured 28,000 doses of the Pfizer-BioNTech Covid-19 vaccine on July 11. Pfizer two doses are given up to 21-28 days apart.
The Pfizer and Oxford-AstraZeneca vaccines are given in the hospitals due to safety reasons, while Chinese jabs at additional covid vaccination centres.
In total, Georgia will receive 1,000,350 doses of Pfizer jab in stages.