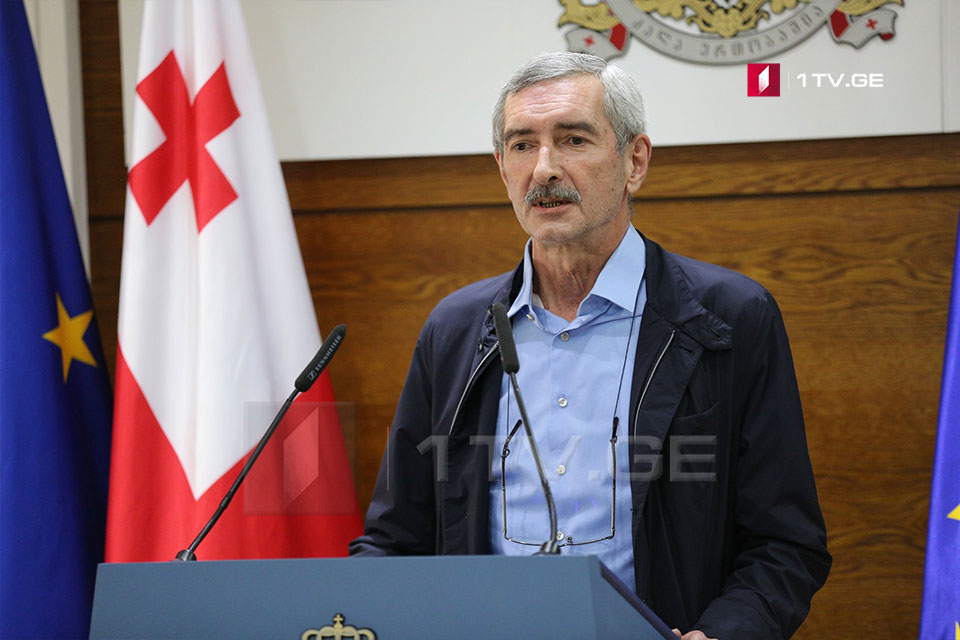 Deputy Head of NCDC: No much difference between new and old stains of COVID
There is no significant difference between the new and old Covid-19 strains, Paata Imnadze, Deputy Director of the National Center for Diseases Control and Public Health (NCDC), said.
However, the Lugar Research Center would carefully study the distinction of the mutated Covid-19 strain and suspicious cases related to it, Paata Imnadze said.
"It is hard to imagine that new Covid-19 strain will spread faster than what we had about three weeks ago," Paata Imnadze claimed.
Deputy Director of NCDC once again called for wearing face masks and observing social distance since no other better protection exists in the world to slow the infection spread.