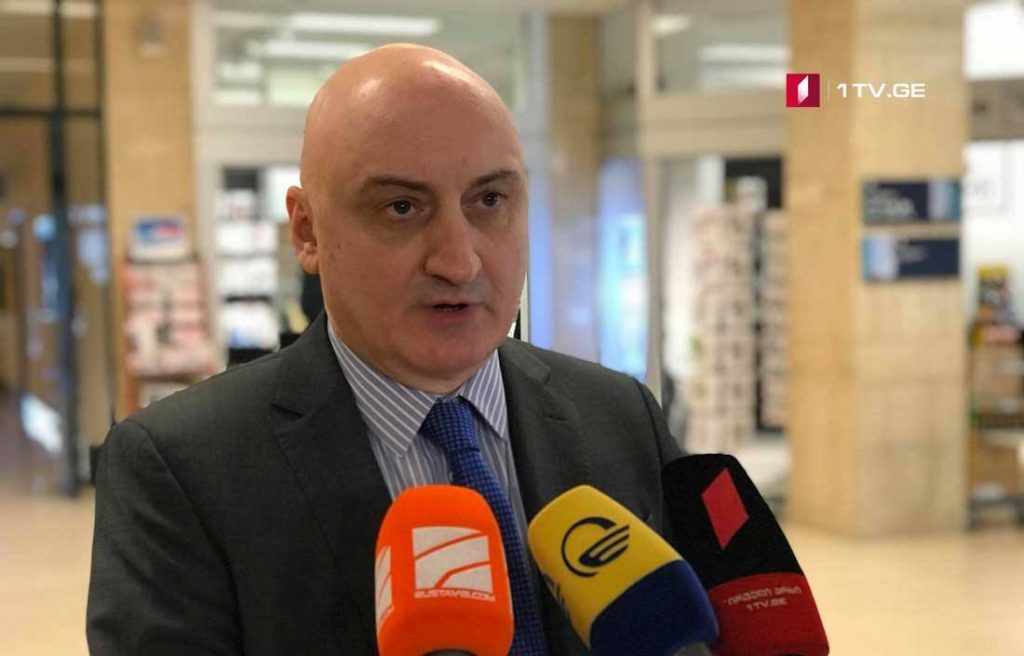 Deputy Foreign Minister – Resolution of OSCE PA is about human rights of locals residing across occupied territories
The Resolution of the Parliamentary Assembly of the Organization for Security and Cooperation in Europe (OSCE PA) is about the current situation regarding human rights of locals residing across the occupied territories – Davit Dondua, Deputy Minister of Foreign Affairs of Georgia said.
The resolution will be presumably discussed during the annual OSCE PA session on July 7. "Our delegation is working actively to gain support of the partner states for adoption of the resolution," Dondua said.
The resolution calls on Russia to respect international law principles and reverse illegal recognition of Georgia's inseparable regions. It also urges Russia for the fulfillment of obligations taken as per August 12, 2008 ceasefire agreement and not to prevent the return of IDPs to their homes.
"The resolution also welcomes Otkhozoria-Tatunashvili list and imposition of sanctions against those persons who are in the list as well as Georgia's peace policy," Dondua claimed.