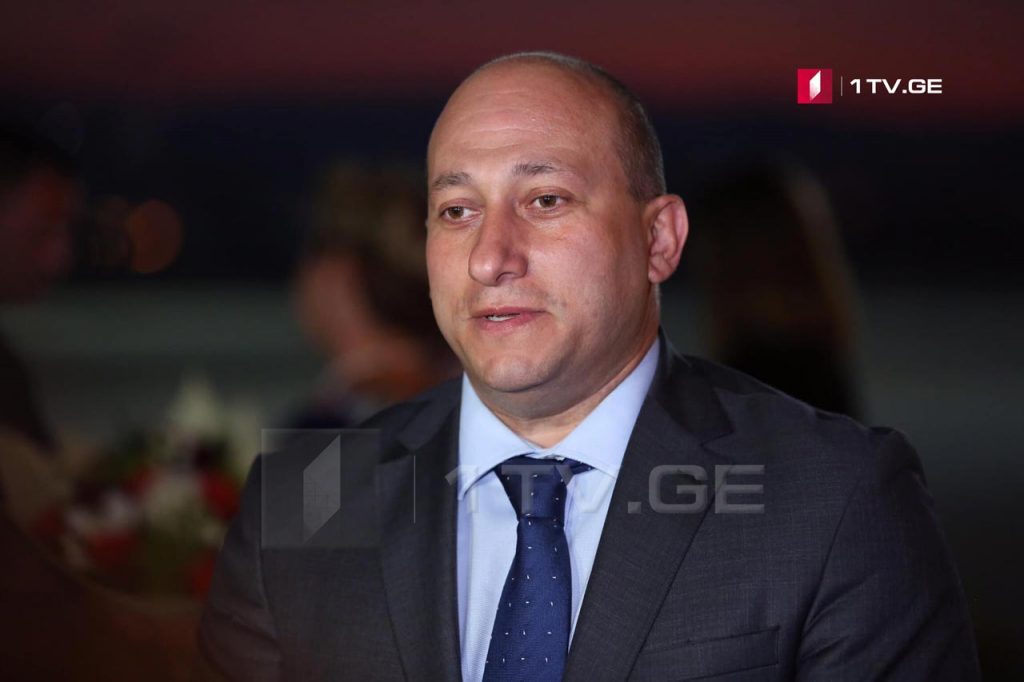 Deputy FM: Georgia to never join same peace platform with occupant Russia
"Georgia will not be able to participate in the peace platform, part of which is the country occupying Georgian territories," Georgian Deputy Foreign Minister Alexander Khvtisiashvili responded to the Russian Foreign Ministry's statement.
Russian media cited Sergey Lavrov, who said: "Russia welcomes the aspirations of Iran, Turkey, Georgia, and several European countries to take part in the recovery of the Nagorno-Karabakh economy. We heard the initiatives that Azerbaijan, Armenia, and Georgia, with the participation of Russia, Iran, and Turkey, are trying to establish relations in the region per the new reality."
The Deputy Foreign Minister of Georgia commented on Lavrov's statement. He believes such an initiative would hardly be promising until the de-occupation of Georgia.
"We attach great importance to peace and stability in the region, which is one of the main preconditions for sustainable development in the South Caucasus. Accordingly, Georgia supports the long-term goals, which aimed at ensuring the security and prosperity of our country and region. Peace platforms are crucial, they should be established through dialogue and cooperation between the three countries of the South Caucasus – Georgia, Azerbaijan, and Armenia, which is a prerequisite for the development of important regional projects and cooperation.
Georgia came up with this initiative when the armed conflict between Azerbaijan and Armenia escalated. As for the broad, regional peace platform announced yesterday, Georgia will in no way be involved in the peace platform together with the occupier country. Any cooperation platform should be based on mutual respect, sovereignty, and territorial integrity of the participating states.
Therefore, we believe that such an initiative will not be promising until appropriate steps in terms of de-occupation are made," Alexander Khvtisiashvili said.