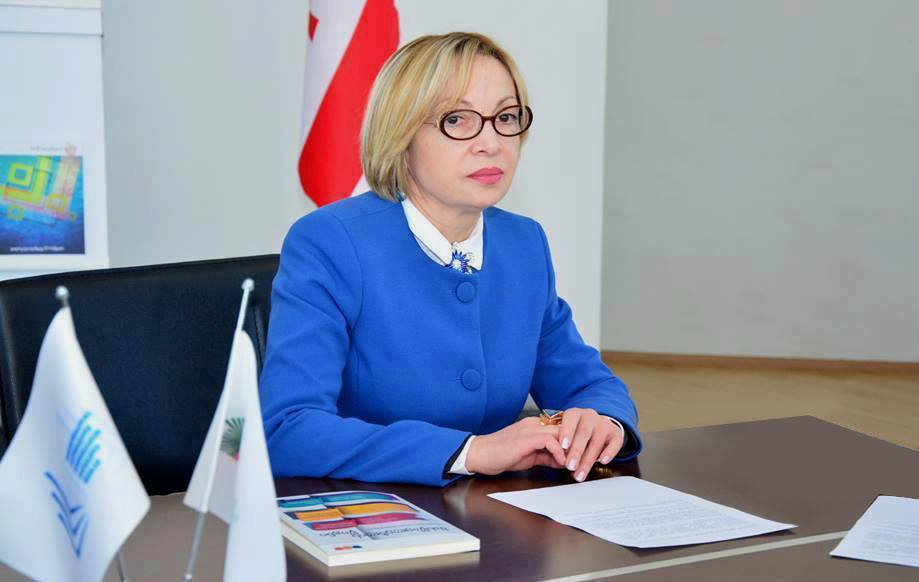 Deputy Education Minister made explanations about introduction of payment at Kindergartens
Lia Gigauri, Deputy Minister of Education and Science provided explanations about possible introduction of payments at public kindergartens. According to Gigauri, payments will be imposed to families giving high income.
Prime Minister Giorgi Kvirikashvili talked about the new initiative several days ago. He named increased demand, scarcity of buildings and additional costs for municipalities as the reason.