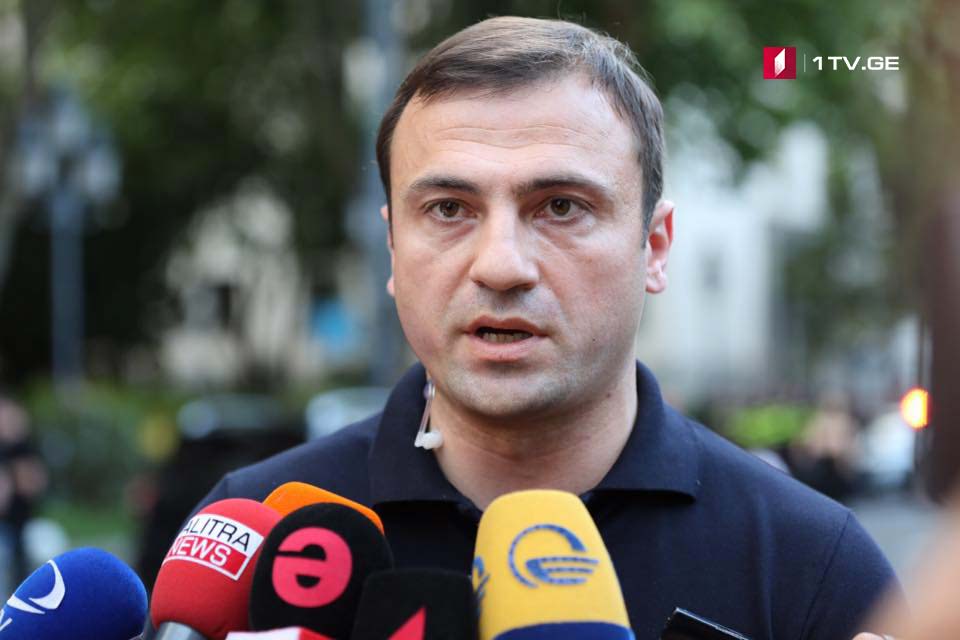 Deputy Chief of Border Police – No provocations are expected at Davit Gareja
The Azerbaijani side does not plan any marching or protest – Teimuraz Kupatadze, Deputy Chief of Border Police told journalists in Davit Gareja, a rock-hewn Georgian Orthodox monastery complex located in the Kakheti region of Eastern Georgia.
Kupatardze said that public security was ensured at the territory and no provocations were expected. "The path leading to Chichkhaturi tower is opened and citizens will be able to reach the place. The relief is difficult and we will be taking people there step by step," he said.
A marching with participation of church persons and public groups "Davit Gareja is Georgia and Caucasus is Our House" is being held at the monastery complex.