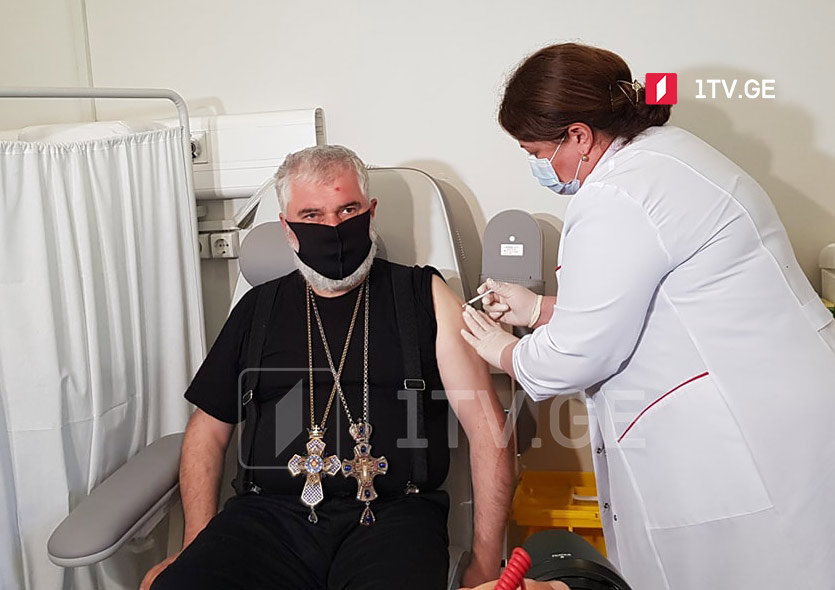 Deacon Giorgi Chachava gets AZ jab
Deacon Giorgi Chachava, the head of the Church of St. Panteleimon the Healer, got the AstraZeneca vaccine on Thursday.
Deacon Giorgi Chachava believes only vaccination could beat the virus. He urges the citizens to inoculate.
"We need vaccination urgently so that the country can open up and we can go back to normal life. Many of my parishioners have already got the jab. There should be more explanation in this regard. On top of that, coronavirus restrictions should change for vaccinated citizens to stimulate others," he added.