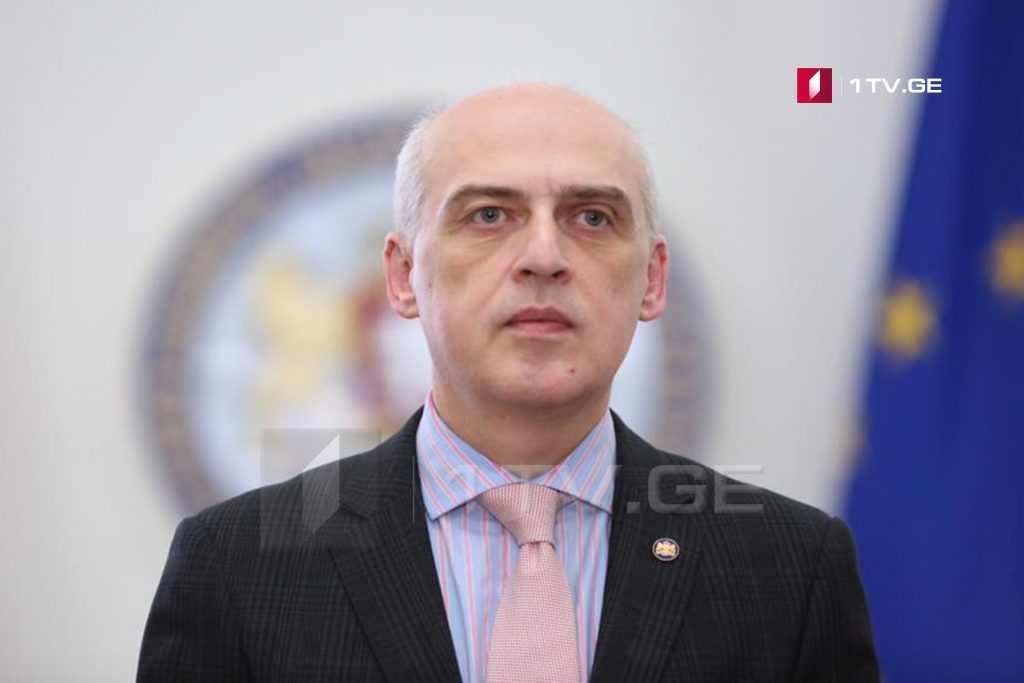 Davit Zalkaliani - US National Defense Authorization Act highlights Georgia's role of ally and partner to US
Davit Zalkaliani, Georgian Foreign Minister says that the US National Defense Authorization Act (NDAA) signed by President Donald Trump highlights Georgia as being an ally and partner to the US.
According to Zalkaliani, the document is more comprehensive with respect to provisions about Georgia. With the act, US is strengthening Georgia's defense capabilities and security.
The NDAA calls on the administration to develop and implement a comprehensive security cooperation strategy that rationalizes and prioritizes support for allies and partners in Europe, especially those under the threat of Russian aggression", says the Ministry.
The document also highlights the importance of increasing the frequency, scale, and scope of NATO and other multilateral exercises in the Black Sea with the participation of Ukraine and Georgia. In addition, the US Senate affirms support for the Open Door policy of NATO.