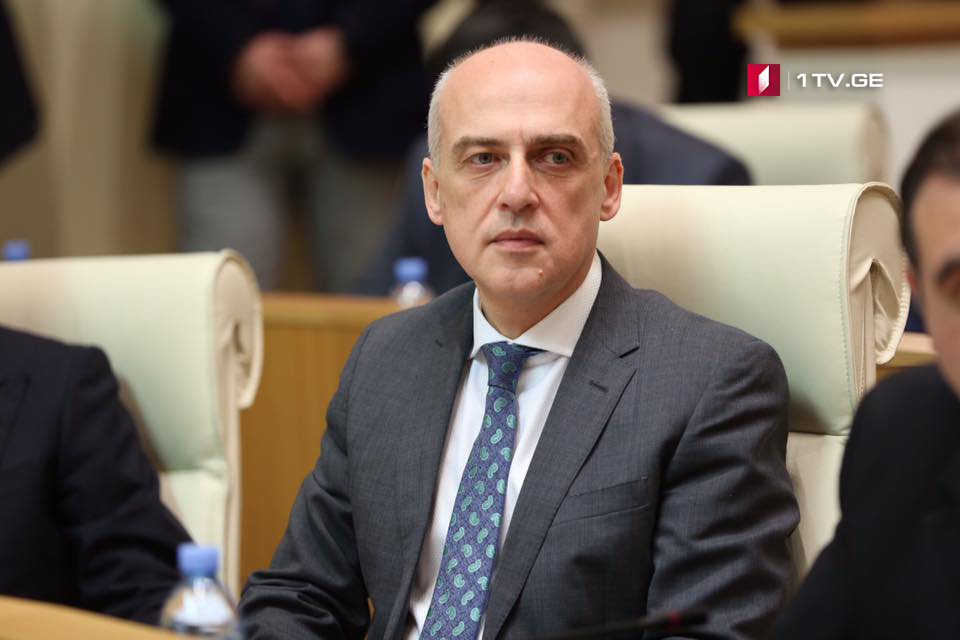 Davit Zalkaliani - Opening of Russian Visa Center has no link with diplomatic relations
Davit Zalkaliani, Minister of Foreign Affairs says that opening of the Russian Visa Center in Tbilisi has no link with diplomatic relations with Russia.
"Since there is no Russian Embassy in Georgia and the Swiss Embassy carries out Russian interests' section, they had the right to open such a center," Zalkaliani stated after the governmental sitting.
According to Foreign Minister, certain problems existed regarding visa procedures at the interests' section. Russian Visa Center has been opened at #4 Besiki Street in Tbilisi.