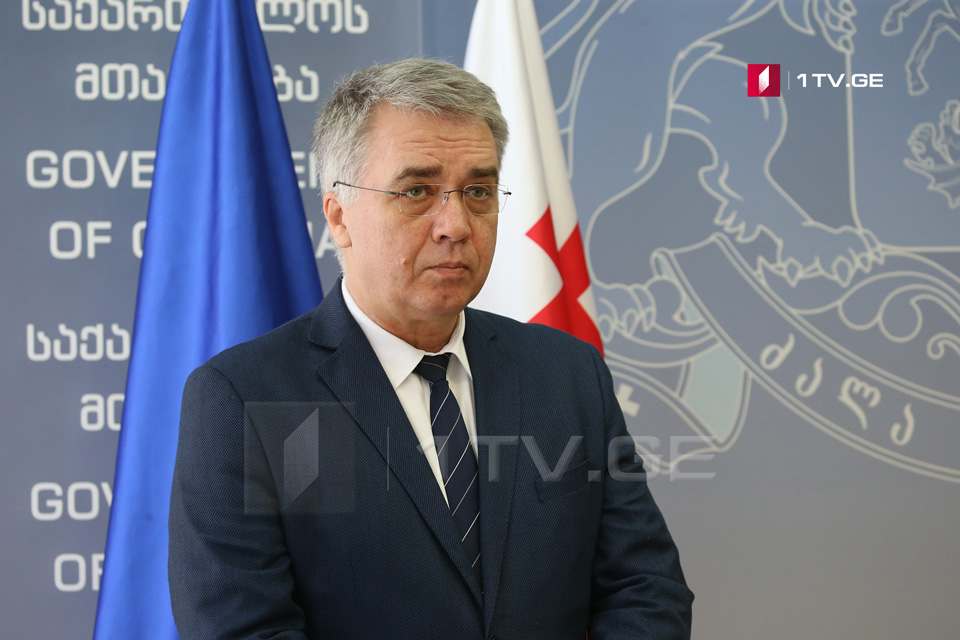 Davit Sergeenko says resignation was his personal initiative
Former health minister Davit Sergeenko said that he was the initiator of the reshuffling in the Ministry of Healthcare.
As Sergeenko said at the joint briefing held together with the Prime Minister and the new Healthcare Minister, he asked Mamuka Bakhtadze to consider his resignation, as he was sure this would make reforms more successful.
According to Sergeenko, Ekaterine Tikaradze's candidacy for the minister's position was recommended by him personally. "We had intensive consultations for several weeks. We agree that such a change would be good for proper implementation of the new wave of reforms. I will not hide that this was my initiative," Sergeenko said.