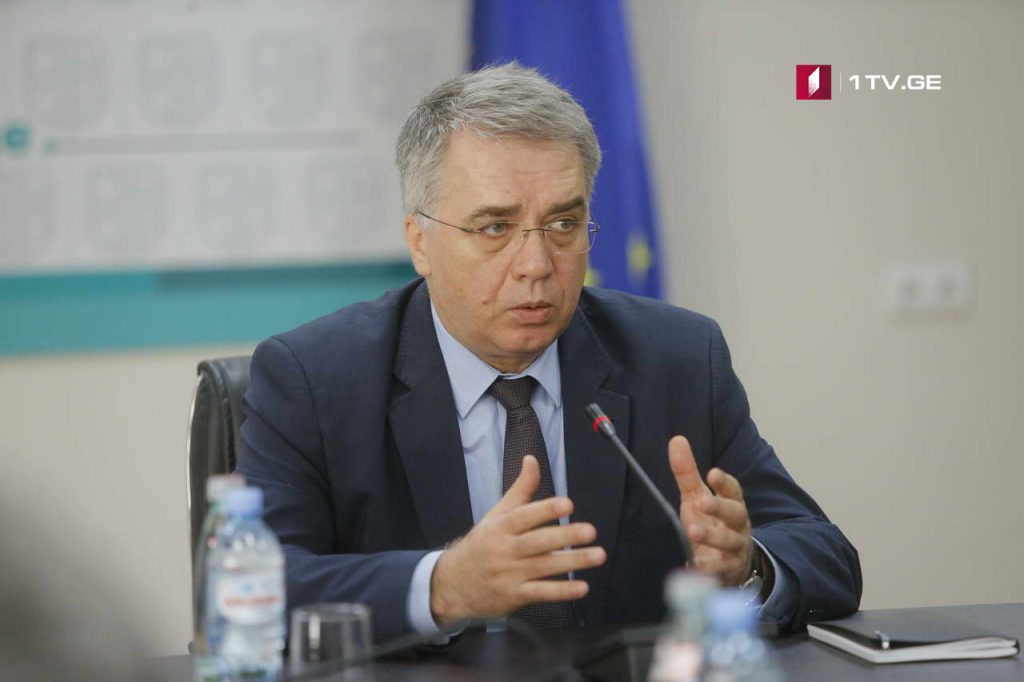 Davit Sergeenko recommends people to verify which medicines were banned
Davit Sergeenko, Minister of Labor, Health and Social Affairs calls on the population to verify which medicines containing Valsartan, blood pressure medicine, they are consuming, and pay attention to those drugs which were banned.
Sergeenko recommended the patients taking those medicines, which were included in the prohibited list, not to stop medication and replace their medicines with alternative ones upon consultation with doctors.
Health Minister commented about the decision made by Medical Activities State Regulation Agency which demanded the ban for sale of Valsartan produced by Zhejiang Huahai Pharmaceuticals Company.
According to https://bgr.com, an FDA investigation has triggered a recall of over 50 different medications which contain a drug that has now been linked to cancers. N-nitrosodimethylamine (NDMA) is formally classified as a carcinogen by the FDA, meaning that it has the potential to cause cancers to form, and it was found in 55 different medications under the name valsartan, which is prescribed for patients with heart failure and blood pressure issues.