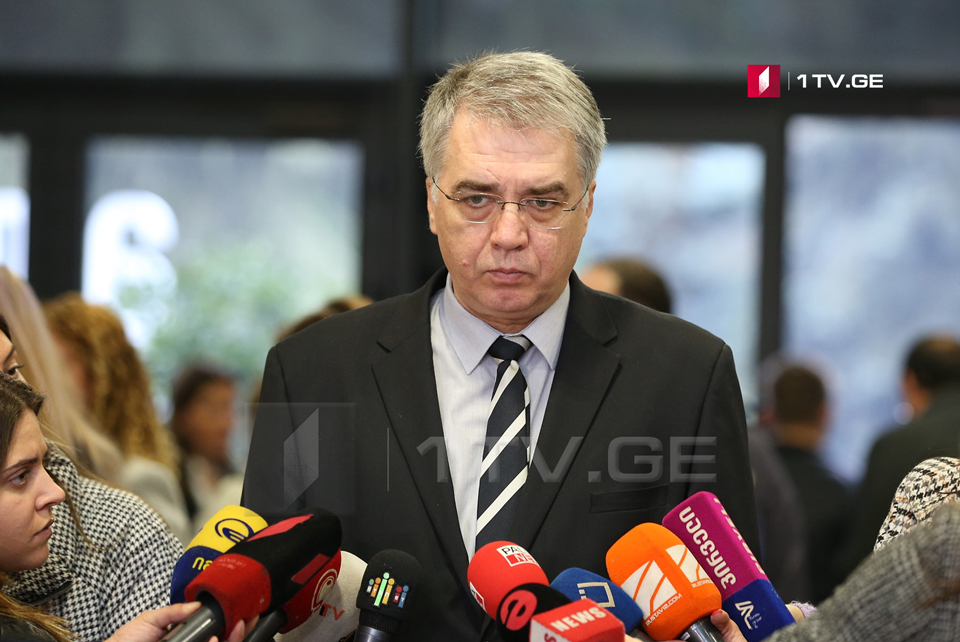 Davit Sergeenko confirms that seven people died at Ketevan Tsamebuli Avenue
Davit Sergeenko, Minister of IDPs, Labor, Health and Social Affairs confirms that seven people died presumably as a result of carbon monoxide intoxication at Ketevan Tsamebuli Avenue in Tbilisi.
The incident took place in the residential building at Ketevan Tsamebuli # 67 in Tbilisi, on the seventh floor. As the locals say, the flat was rented. According to neighbors, the victims were employed on construction.
"Several people died. The process of identification of deceased people is underway. The Ministry of Internal Affairs will release additional information regarding the incident later, "- said the Ministry of Internal Affairs.
Law enforcers are working at the site. The rescue services are mobilized.