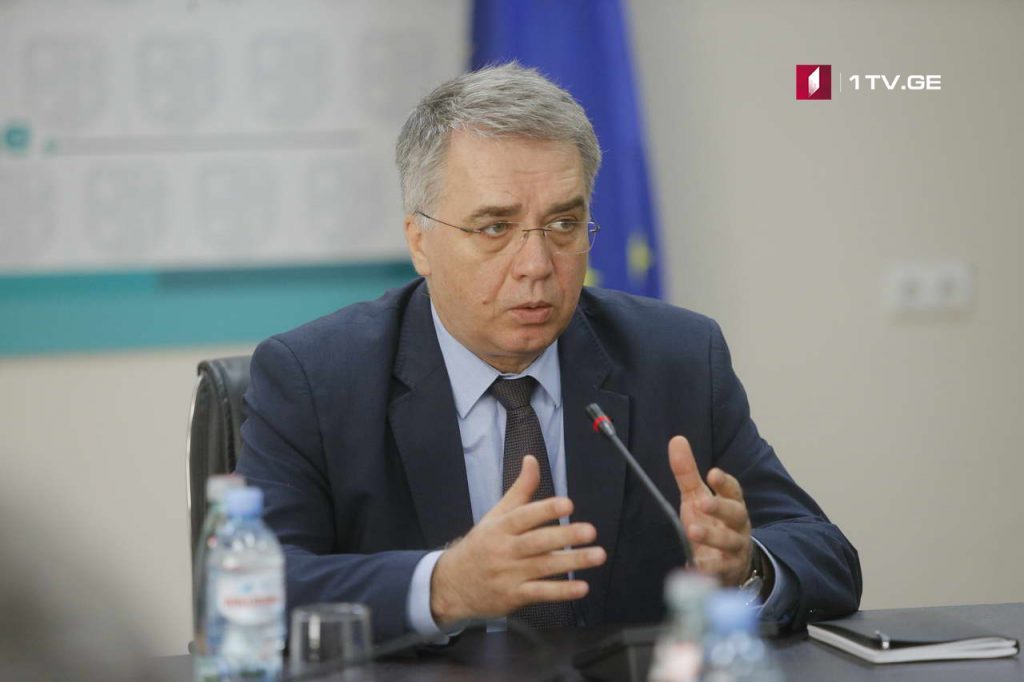 Davit Sergeenko calls on population for vaccination against flu
Davit Sergeenko, Minister of Labor, Health and Social Affairs of Georgia has called on the Georgian population for undergoing vaccination against flu.
According to Sergeenko, the vaccine is free-of-charge for the elderly people, pregnant women, persons under 18 and employees of medical institutions. One day will be announced in advance for people in other risk groups.
The minister said that the World Health Organization WHO/Europe launched the Flu Awareness Campaign initiative in 2013. The Campaign aims at increasing uptake of seasonal influenza vaccination in risk groups.