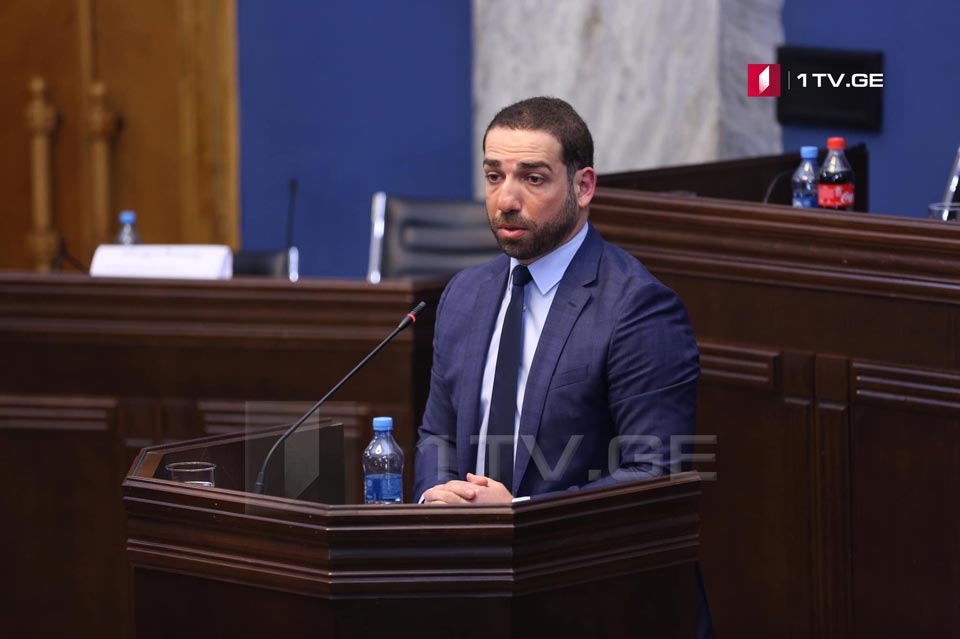 Date when parliament is due to vote for candidacy of General Prosecutor to become known
The bureau sitting today will decide on the date when the candidacy of Irakli Shotadze for post of General Prosecutor will be put for voting at the plenary session of the parliament.
The conclusion of the Parliamentary Legal Affairs Committee will be presented to the lawmakers today. Majority lawmakers support Shotadze's candidacy.
Irakli Shotadze will need the support of 76 lawmakers to be approved on the post. The parliament elects General Prosecutor with a 6-year term.
The Prosecutorial Council selected Irakli Shotadze, former Chief Prosecutor of Georgia as the candidate for post of General Prosecutor on February 7 and presented his candidacy to the parliament.
A total of 17 candidates participated in the competition to take the post. According to Anri Okhanashvili, Chairman of the Parliamentary Committee of Legal Affairs, some candidates gave good speeches but the former Chief Prosecutor Irakli Shotadze had the best and the most detailed vision about the further development of Prosecutor's Office.