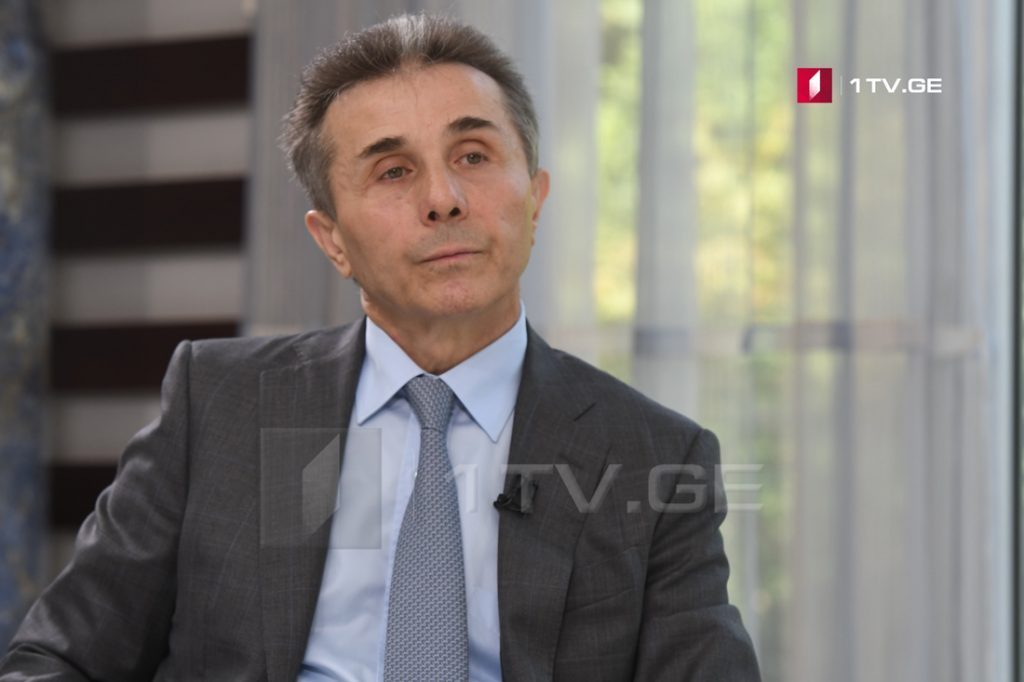 Daily Express - Georgian businessman donates staggering £25.5 million to help fight COVID-19
"Businessman donates staggering £25.5 million to help fight coronavirus pandemic," British newspaper Daily Express published the article under this title.
The author David Maddox noted that "a Georgian businessman has become the single biggest private donor to any country's fight against coronavirus in the world."
Maddox added that "this gift will provide critical financial support amid concerns that the disease could take off in eastern Europe and former Soviet Union republics."
"Mr Ivanishvili and his family, through their family foundation, the Cartu Fund, have provided more than $3 billion in charitable contributions to various fields in Georgia, ranging from the construction of theatres and sports centres to the restoration of beloved cultural heritage monuments. Ivanishvili's charitable contributions to the field of healthcare alone amount to $500 million," the article reads.