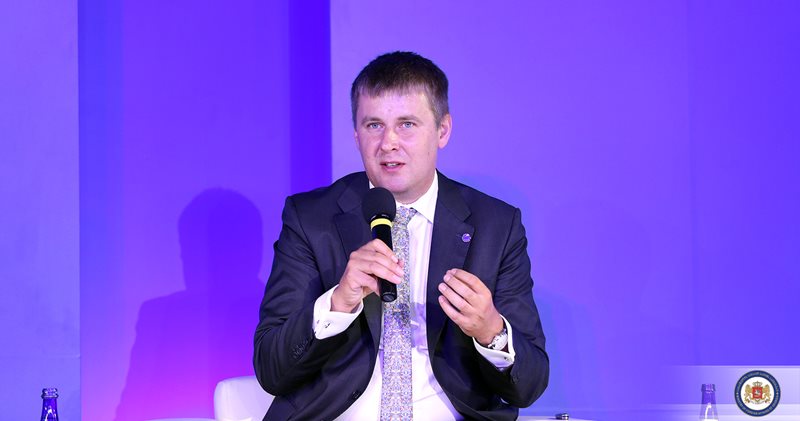 Czech Foreign Minister condemns borderization process in Gugutiantkari
Tomáš Petříček, Czech Minister of Foreign Affairs slammed the borderization process in Gugutiantkari village of Gori Municipality with a post on Twitter social network.
"The illegal practice of division of the Georgian territory has been lately renewed and several Georgian citizens were even kidnapped. Recently, I familiarized myself with a complicated situation of the locals on the spot. I cannot but strongly condemn the steps taken by the de facto South Ossetian authorities and the Russian troops, Tomáš Petříček Tweeted.
2/2 That is why I cannot but strongly condemn the steps taken by the de facto #SouthOssetian authorities and the #Russian troops. pic.twitter.com/owLe1pZJkW

— Tomáš Petříček (@TPetricek) August 20, 2019