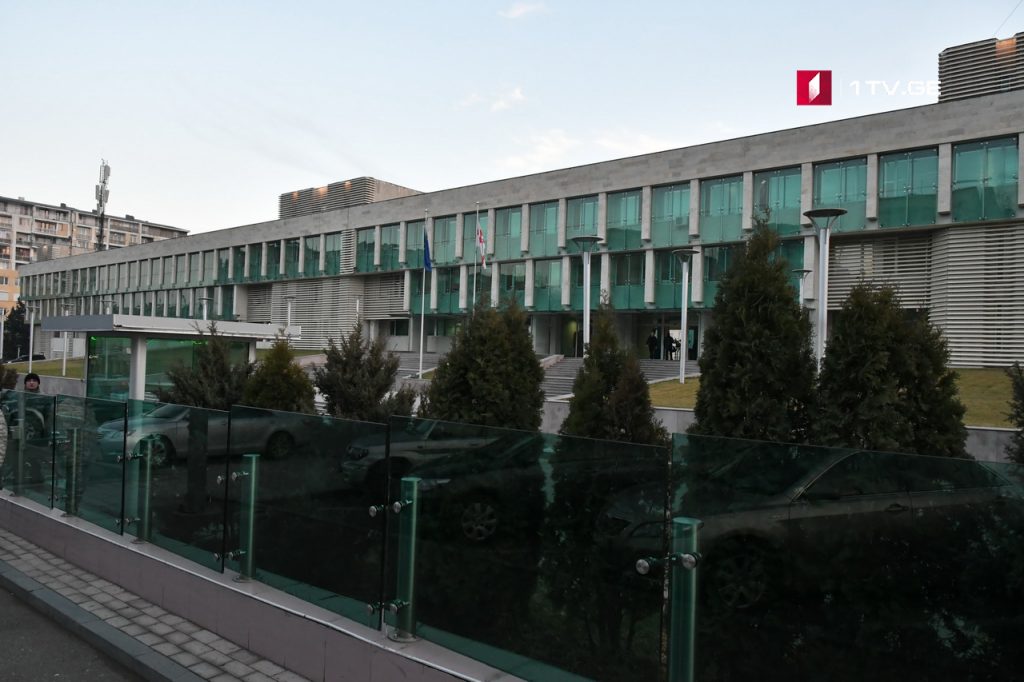 Customs officer detained on bribery charges
Officers of Anti-corruption Agency of State Security Service of Georgia, as a result of operative-searching and investigative activities, detained Gia G., customs officer of Customs Department of the Revenue Service under the Ministry of Finance of Georgia on the fact of bribery.
An investigation established that Gia G. promised a citizen of Georgia, that he, within his official authority, would facilitate that undeclared product is covertly brought from Turkey to Georgia through customs crossing point "Sarpi". In particular, he wouldn't fix undeclared product, which would be placed in a car covertly and in return, he took GEL 5000 as a bribe in portions.
The investigation is in progress on the fact of bribery. (Article 338, paragraph I of the Criminal Code of Georgia that envisages from 6 to 9 years of imprisonment). The investigation is carried out by Anti-corruption Agency.