Critical resolution on Russia approved at OSCE Parliamentary Assembly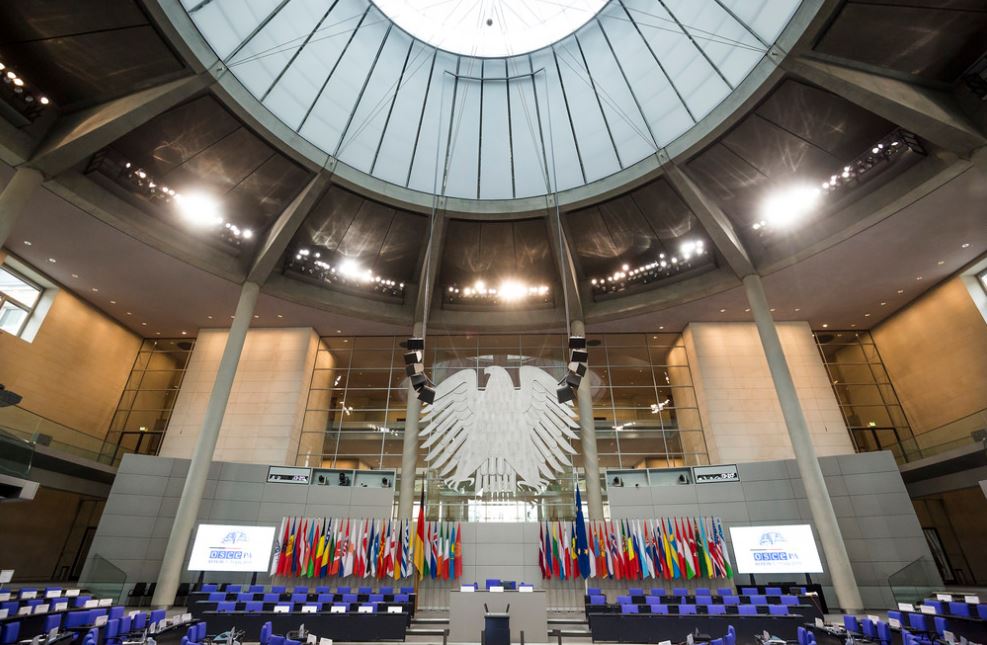 A critical resolution on Russia has been approved at the OSCE Parliamentary Assembly. The document has been adopted by the Human Rights Committee.
The deputies focus on the facts of human rights violations in the Russian Federation and the difficult situation in the judiciary system. 35 delegates voted in favor of the resolution, 11 went against and 7 abstained.
Swedish delegation submitted the document. In the Resolution, the OSCE Parliamentary Assembly members call on Russia to eradicate human rights violations and to ensure fair trial proceedings with full compliance with the European Convention on Human Rights.
After the consent of the relevant Committee, the document will be put for voting at the session of OSCE Parliamentary Assembly and in case of approval, it will be included in Berlin Declaration.