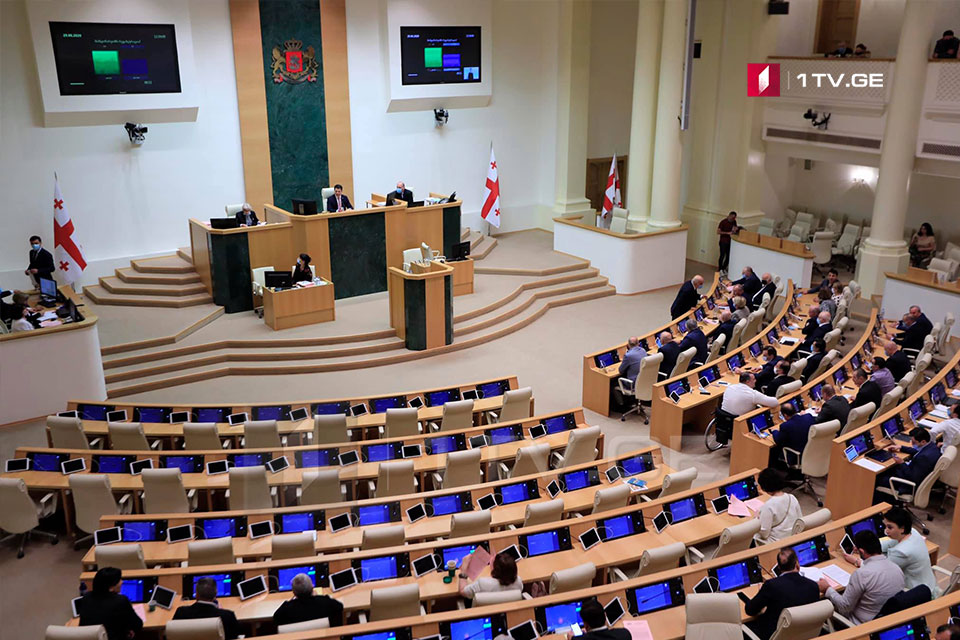 Criminal responsibility to be imposed for forcing, menacing or violation of secrecy during voting
Criminal responsibility will be imposed for forcing and menacing of a voter or violation of secrecy during voting – Corresponding changes will be made into Election Code and Criminal Code.
The package of proposed changes will be presented to the Parliament Bureau for initiation on August 31.
Any attempt to put pressure on a voter, threatening with infliction of harm to family members, health or material damage will be punished with house imprisonment from 6 months to 2 years or prison term up to 3 years.
Members of the parliamentary majority Rati Ionatamishvili and Guram Macharashvili are authors of the changes.
The parliament approved changes into Election Code during the spring session, though the ruling team prepared another project that will be discussed at fall session.