Criminal gang made up of Georgians revealed in UK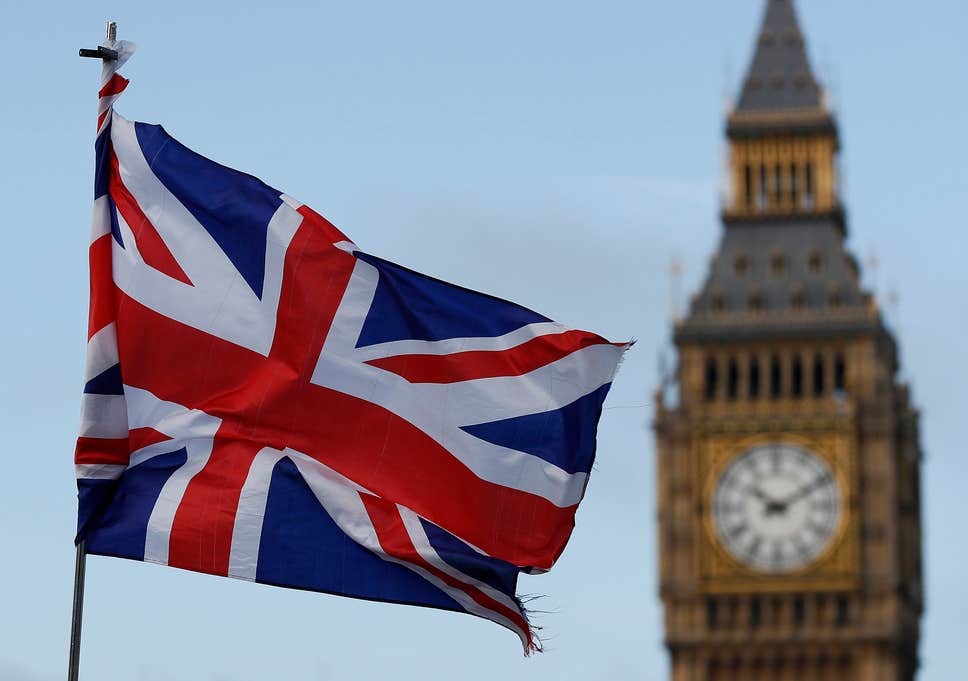 A criminal gang made up of Georgians has been identified in the United Kingdom, which was smuggling migrants into the UK via Ireland in exchange for money.
As British edition Daily Mail reports, the leader of the gang I.D., 35, has been jailed for five years and 8 months.
According to Daily Mail, I.D. also smuggled several members of his own family into the country using the same ferry route from Dublin to Holyhead in Wales.
According to UK Border officials, they know of at least 19 people brought into Britain with the help of I.D. and its gang members.
Other four members of the criminal gang have been also detained.