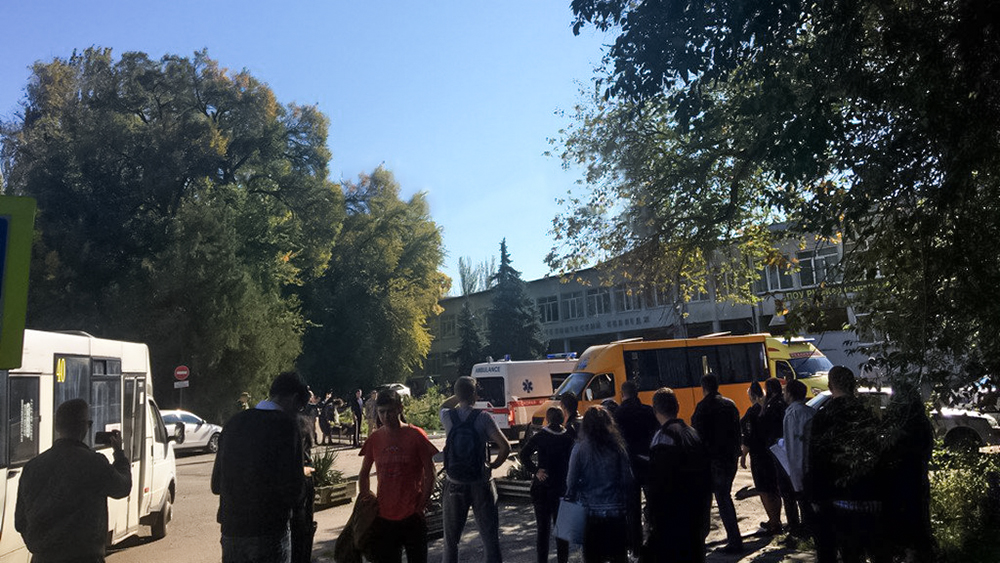 Crimea explosion may be qualified as terror attack
The Kremlin says the blast at a college in Crimea that killed at least 10 people could have been a terror attack.
Authorities say that at least ten people have been killed and more than 50 injured as a result of the explosion at a vocational college in the Black Sea city of Kerch.
Dmitry Peskov, Spokesman for Russian President Vladimir Putin, told reporters that officials are looking into a possible terrorist attack. He did not elaborate.
Peskov said Putin has instructed investigators and intelligence agencies to conduct a thorough probe and offered condolences to the families of the victims.