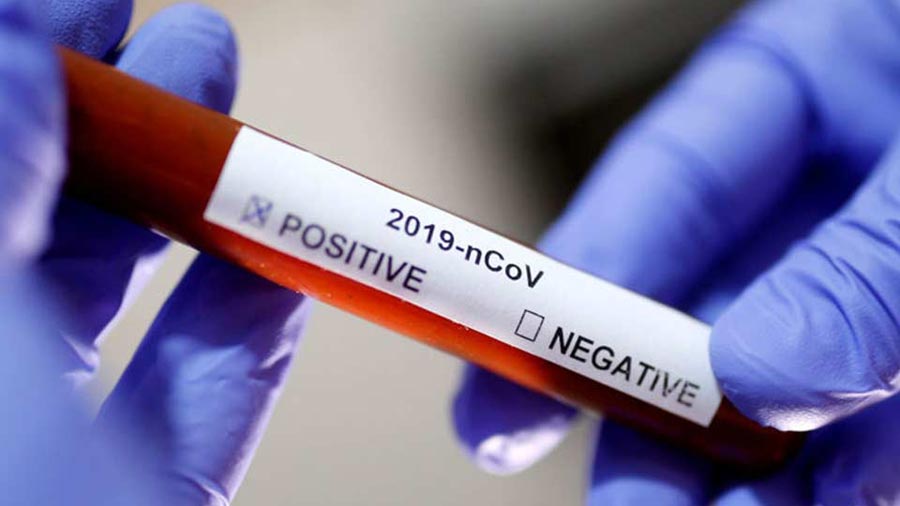 COVID-infected Patient died in occupied Abkhazia
A patient infected with coronavirus has died in occupied Abkhazia.
According to Echo Kavkaza, COVID-infected Patient underwent a course of treatment at the Sokhumi Cardiology Clinic and then was taken to Gudauta Hospital.
According to the same report, the patient had concomitant heart disease. According to the latest data, eight patients are being treated at Gudauta Hospital.
A total of 55 confirmed cases of COVID-19 have been identified in occupied Abkhazia, 37 patients were cured of the virus, and two people died.