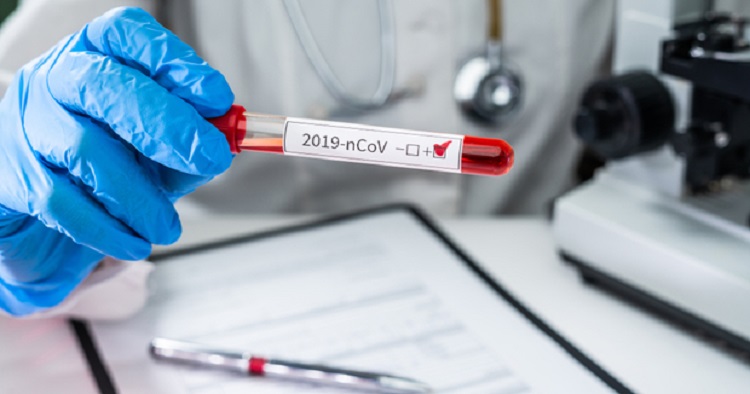 COVID-19 cases top 3,5M worldwide
A number of coronavirus cases top 3,5 million worldwide, according to Johns Hopkins University.
The global death toll stands at 247 000. More than 1,1 million patients recovered from the virus.
The United States holds the top spot with its more than 1 million cases of coronavirus. A total of 67 000 patients died in the US.