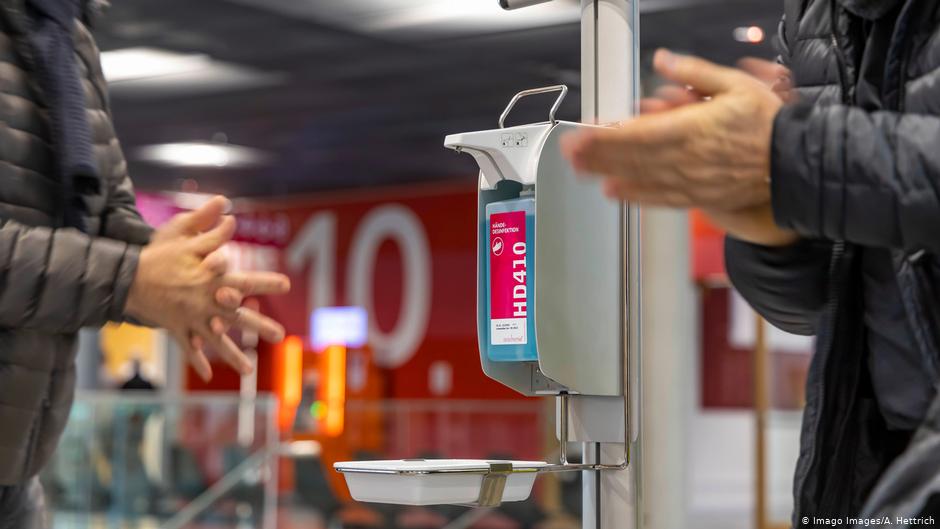 COVID-19 cases in Germany tops 1000
The number of people with COVID-19 in Germany has topped 1000, the Robert Koch Institute said.
The largest number of cases were in the western region of North Rhine-Westphalia.
In Frankfurt, bank employees are working from home amid coronavirus fears.
For its part, the European Parliament is already considering postponing plenary sessions this week.