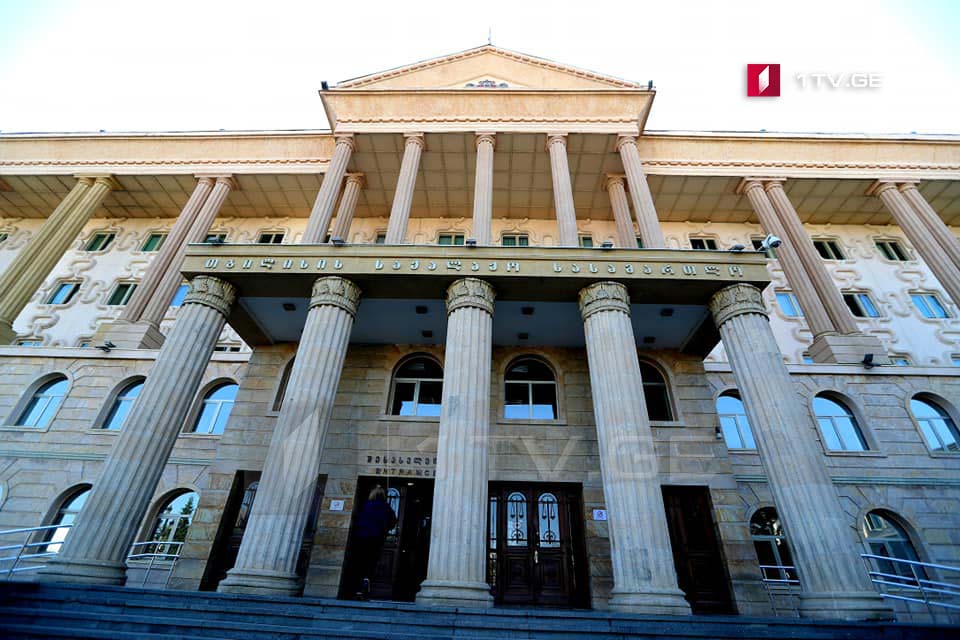 Court to discuss imposition of punishment to Australian citizen into case of minors trafficking and pornography
The Tbilisi City Court today will discuss the imposition of a form of punishment to the citizen of Australia detained on a charge of engagement of minors in trafficking and pornography – Nino Tabatadze, lawyer of the detained Australian citizen told journalists.
On September 19, officers of the Central Criminal Police Department of the Ministry of Internal Affairs of Georgia, General Prosecutors` Office, Europol and officers of the law enforcement agencies of the United States of America and Australia as a result of jointly held intensive operative-investigative activities revealed the network involved in minors trafficking and production-distribution of materials containing pornography of minors.
Consequently, 11 members of the organized criminal group were detained. The detainees include parents of minors, their relatives and acquaintances, as well as the owners and employees of the illegal photo salon.
The investigation revealed that the detained citizens of the USA and Australia, assisted by Georgian accomplices, conspiratorially arranged photo salons in rented apartments located in Tbilisi and manufactured pornographic images of minors for realization abroad.
The crime committed envisages the imprisonment from 17 to 20 years or life imprisonment.
Tbilisi City Court imposed imprisonment to the 7 detainees on September 19. Three other persons have already been imposed a prison term.