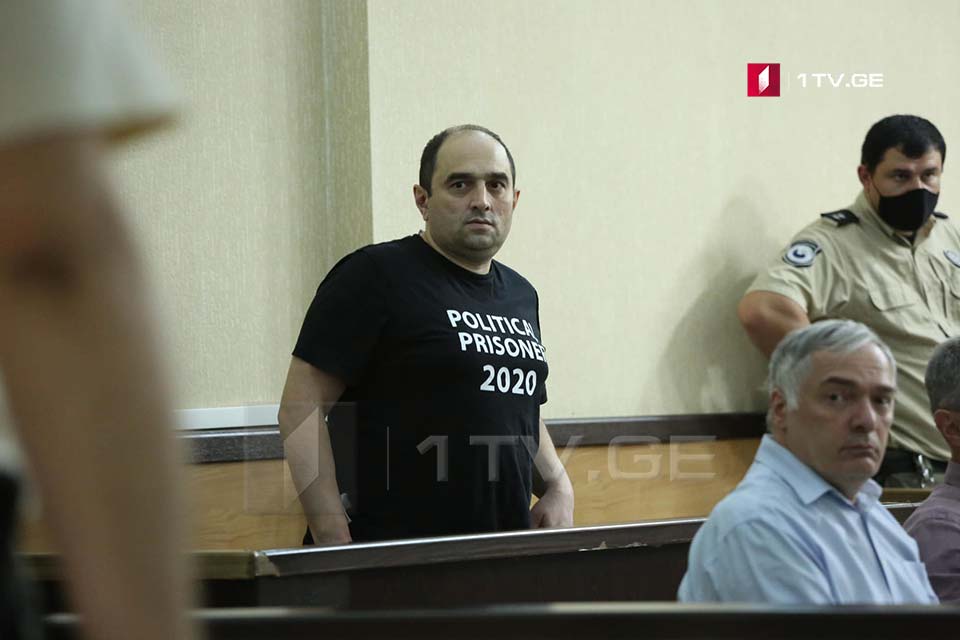 Court leaves Giorgi Rurua in custody
Tbilisi City Court has decided to keep Giorgi Rurua behind bars. The judge did not grant the motion of the defense to change the measure of restraint.
Giorgi Rurua, one of the founders of Mtavari Arkhi TV, was arrested on November 18, 2019. The investigation accuses Rurua of committing a crime under Article 236 (3,4) of the Criminal Code of Georgia, which stipulates illegal purchase, storage and carrying of firearms.