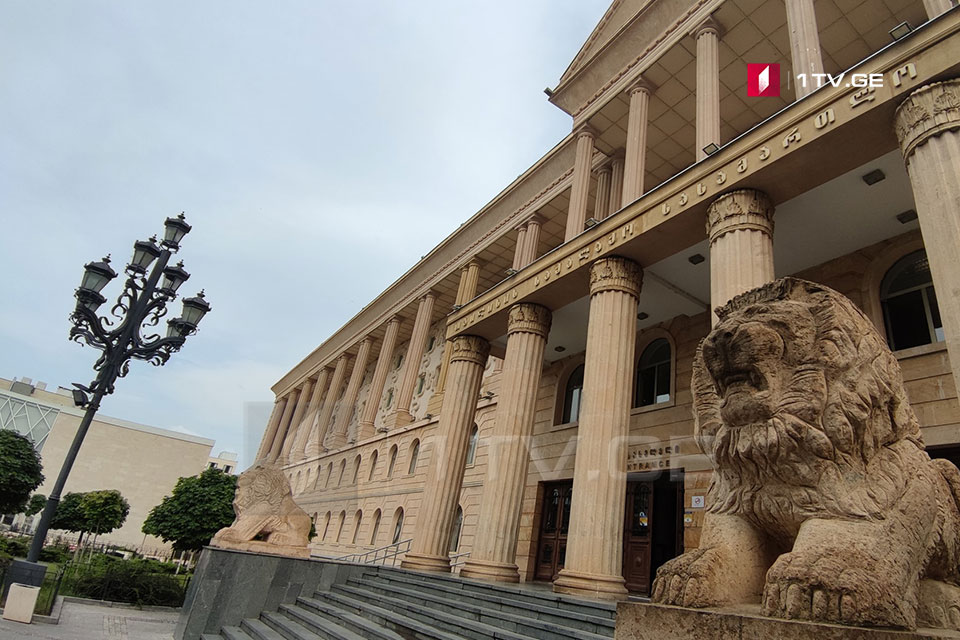 Court jails Formula TV journalist Sanaia's attackers
The Tbilisi City Court sent three persons behind bars for attacking Georgian Formula TV journalist Vakho Sanaia.
The defense demanded GEL 2000 bail for detainees Suliko Sakevarashvili, Giorgi Sakhelashvili, and GEL 20 000 for Vazha Gigauri.
Police arrested three individuals for attacking Vakho Sanaia on Thursday.
The detainees face charges under articles 151 and 156 of the Criminal Code of Georgia, involving threats and persecution.
The crime is punished by three-year imprisonment.