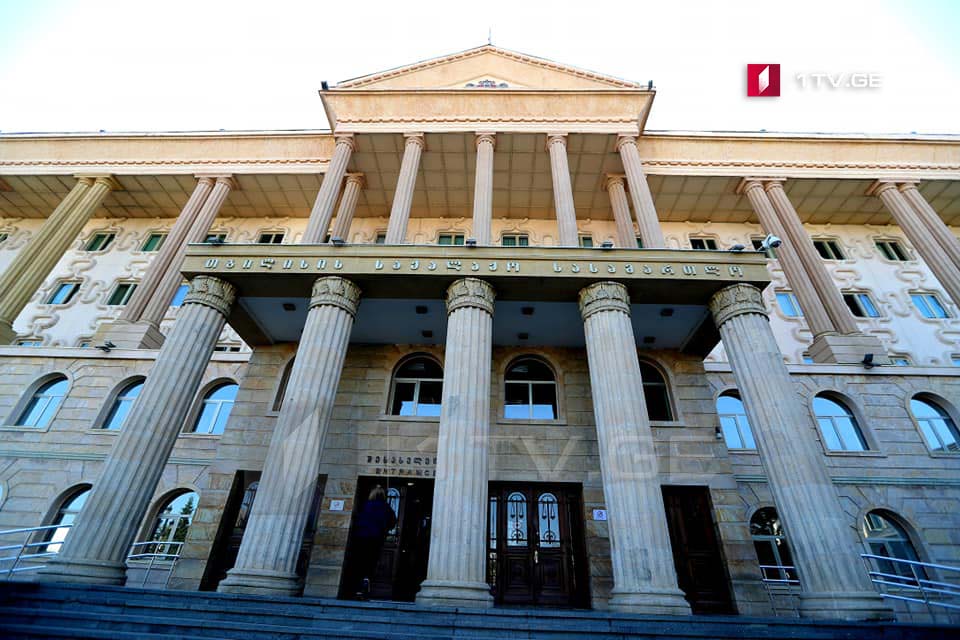 Court discussing case of 17 people detained on charge of keeping hidden recordings depicting private life of MP
The Tbilisi City Court is discussing imposition of punishment to 17 detainees charged into case of keeping the hidden recordings depicting the private life of MP Eka Beselia. Prosecutor's Office demands prison sentence to 10 persons, while it urges for release of 7 people on bail.
Prosecutor Tornike Marsagishvili said that the 17 persons obtained the covert material through different sources. The detainees did not report to the police and decided to keep the material.
On February 1, law enforcers detained one person who uploaded the material reflecting the private life on Youtube.