Court bans Myvideo.ge from broadcasting matches of World Cup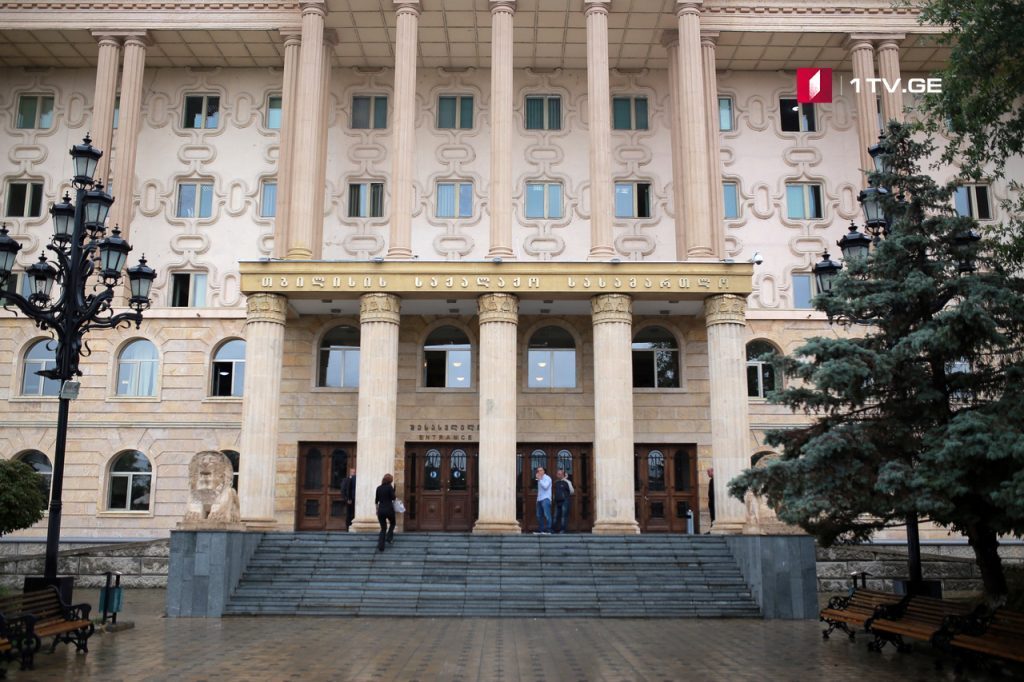 The platform myvideo.ge (owned by ITDC) has been banned from broadcasting the matches of World Cup, – this is the decision of a Judge of Civil Cases Panel of Tbilisi City Court.
The court's ruling must be immediately executed. Accordingly, starting from today broadcast of the matches of World Cup is prohibited on myvideo.ge platform.
The Public Broadcaster filed a suit to the Court, which was preceded by the dispute at Georgian National Communication Commission.  The regulatory Commission warned Myvideo.ge and then fined it with GEL 3,000 for violating the rights of the Public Broadcaster, in particular for illegal broadcast of matches. Despite this fact Myvideo.ge still continued showing them.