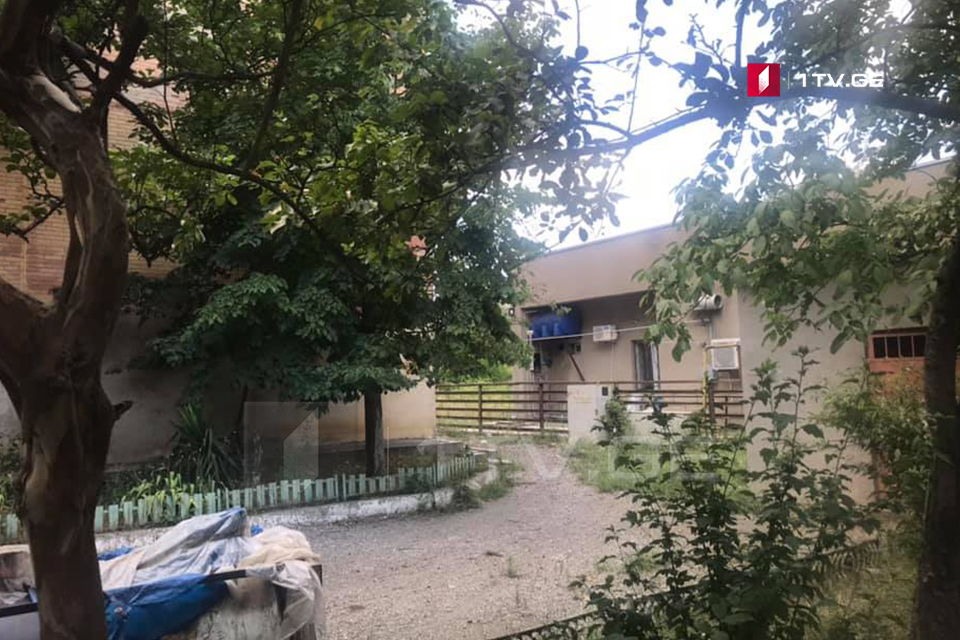 Corpse of man found in school yard in Kutaisi
The corpse of a man was discovered in the yard of #29 Public School in Kutaisi city of Imereti region.
Locals said that they had been feeling bad smell for several days. The corpse is transferred to the morgue. An investigation is opened into the case.