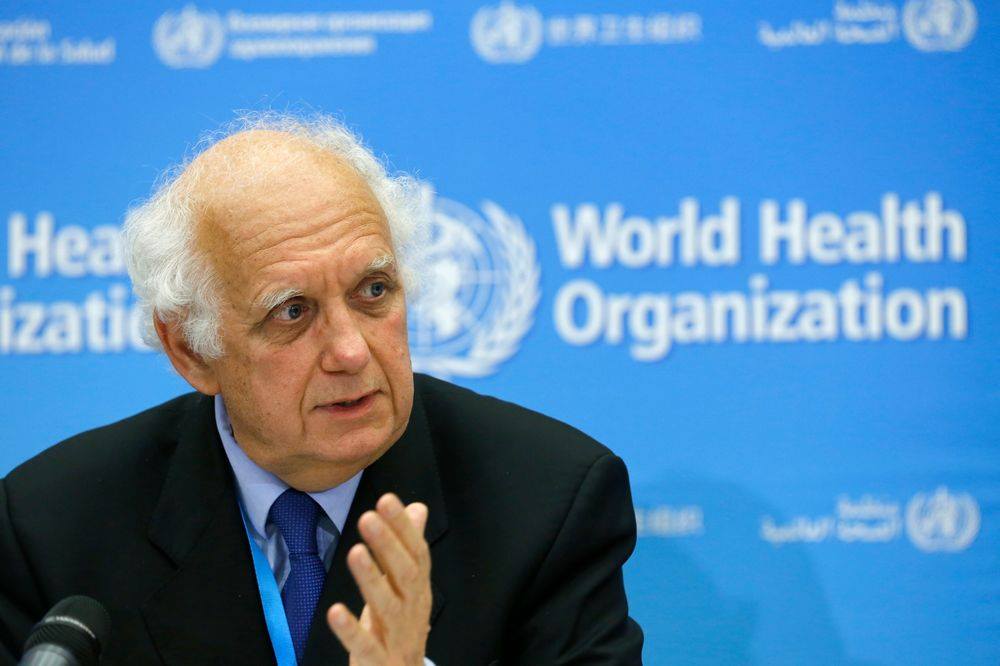 Coronavirus Is Spreading, but W.H.O. Says It's Not a Global Emergency
The World Health Organization on Thursday decided not to declare the Wuhan coronavirus outbreak a global emergency, despite the spread of the dangerous respiratory infection from China to at least five other countries.
Although the disease has reached beyond China, the number of cases in other countries is still relatively small, and the disease does not seem to be spreading within those countries, agency officials said. Of more than 800 cases now reported, the wide majority — and all the 25 deaths — have been in China, according to Chinese officials.
"At this time, there is no evidence of human-to-human transmission outside China," Dr. Tedros Adhanom Ghebreyesus, the W.H.O.'s director-general, said at a news conference in Geneva. "That doesn't mean it won't happen." "Make no mistake," he added. "This is an emergency in China, but it has not yet become a global health emergency. It may yet become one."
Emergency declarations can appear to single out one country as a threat to the rest of the world. Dr. Houssin said the committee also considered the potential impact of its decision on people in China, as reported by The New York Times.