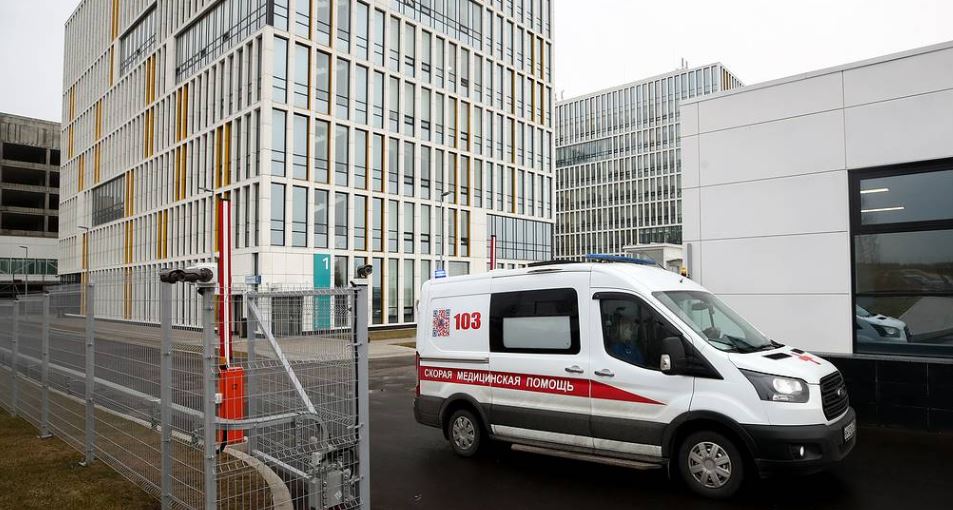 Coronavirus cases reach 1036 in Russia
Russia confirmed 196 new coronavirus infections on Friday, bringing the country's official number of cases up to 1,036 and marking the largest one-day increase in cases so far.
One person had died in the past 24 hours, taking the total number of deaths to four.
Russia will suspend all regular and charter flights to other countries starting today.
President Vladimir Putin has declared that the week from March 28 to April 5 will be a nationwide paid holiday to encourage Russians to stay home and slow the spread of the virus.
All restaurants and cafes have been ordered to close during this time with the exception of delivery services.