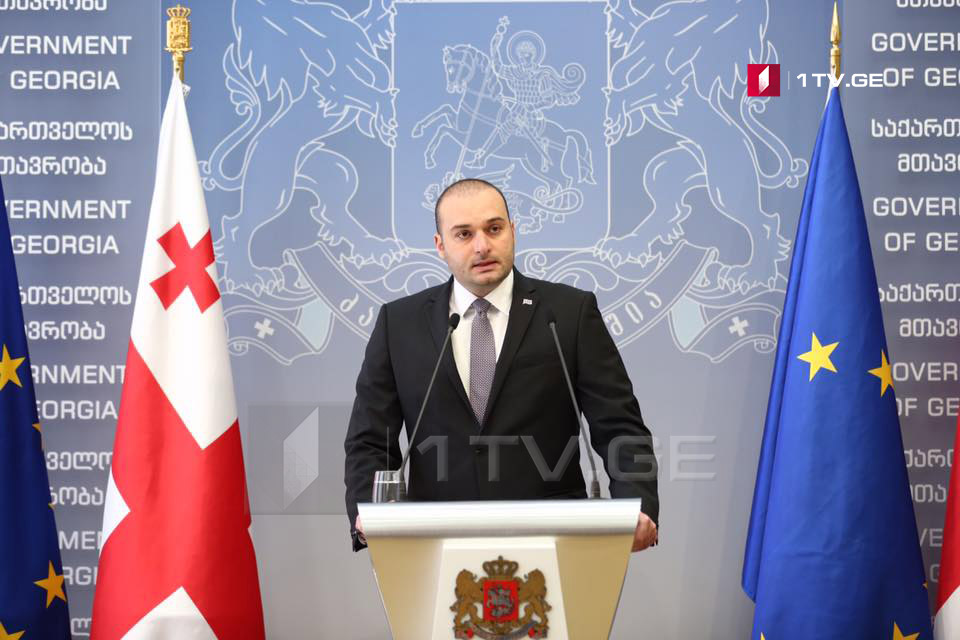 Consumption of Marijuana in presence of juveniles, near educational institutions and on duty to be strictly punished
Consumption of Marijuana in public spaces, public transport, in presence of juveniles, in proximity to educational institutions and while being on duty will be strictly punished – Mamuka Bakhtadze, Georgian Prime Minister stated during the briefing held at Governmental Administration.
According to PM, the country is facing different juridical reality after making a decision by Constitutional Court regarding consumption of Marijuana.
The draft-bill of new regulations prepared by Ministry of Internal Affairs will be discussed during the governmental sitting today and then be sent to the parliament.
"So that interests and security of the population are not harmed, law-enforcers should have effective mechanisms of control," Bakhtadze claimed.
As for production of Marijuana for export with medical and cosmetic purposes, cultivation of Marijuana will be strictly regulated.