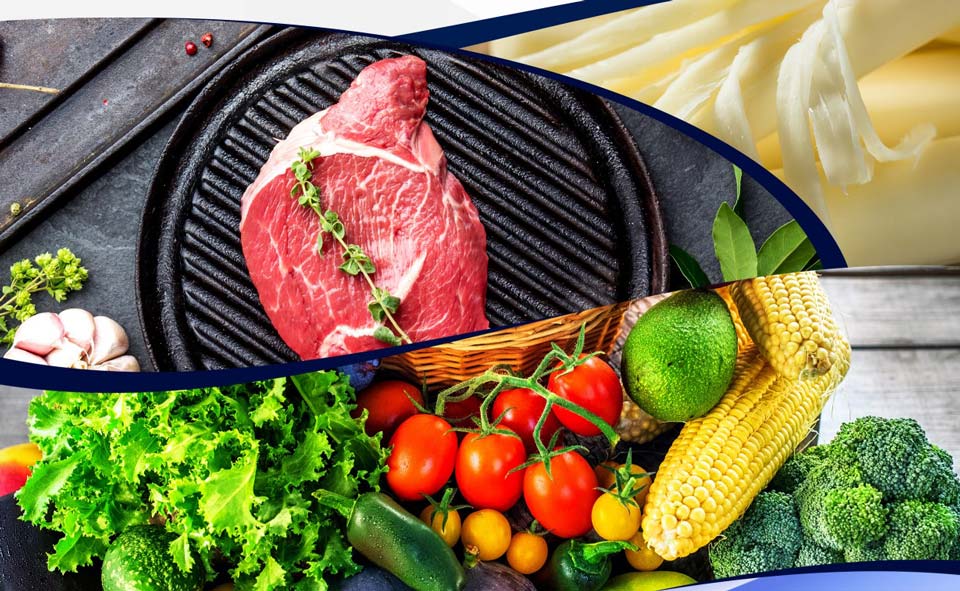 Consumer prices in one year increased by 7%
The consumer prices in December of 2019, in comparison to November of 2019, increased by 0.4%, while the annual inflation rate reached 7 %.
According to the National Bureau of Statistics, prices increased on vegetables and fruits. Meat and meat products by 2.4%, fish – 2.1% as well as milk, dairy products and eggs – by 1.1%. The price increased on bread by 6.6%, coffee, tea and cocoa – 5%.
The annual increase in the price of alcoholic beverages and tobacco – by 15.6%. Prices are increased in the group of leisure, entertainment and cultural services. Transport group – increase by 2.9%. The prices went up in a group of hotels, cafes and restaurants by 7.9%.