Consultations on candidature for Chair of Supreme Court to start at Presidential Administration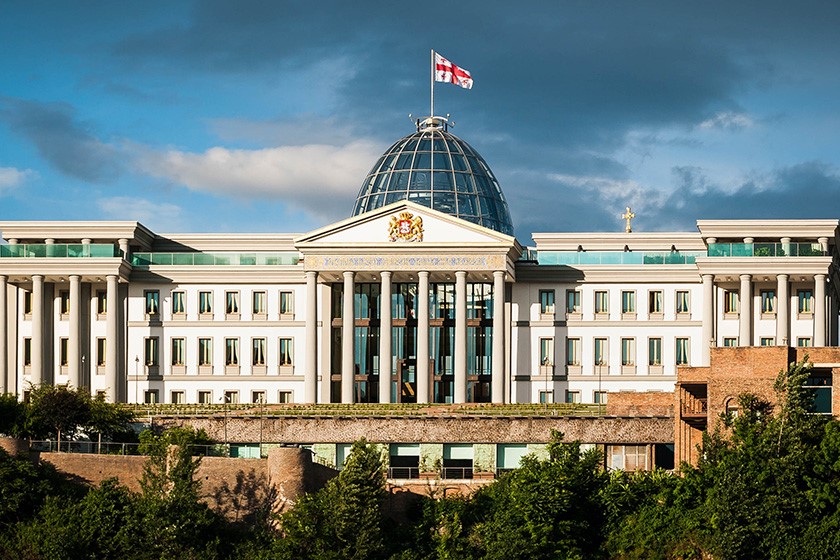 The consultations to select the Chair of the Supreme Court start at Presidential Administration today. The first meeting will be held between the president's advisers and the representatives of academic circles at 12:00.
"I will start broad consultations from Monday that will ensure democratic involvement of everyone capable of helping the state in selecting the chairman of the Supreme Court," – President Giorgi Margvelashvili said.
The President called on representatives of the academic sphere, lawyers, who have been working for years to improve the Georgian judiciary, to get involved in this transparent democratic process.
Nino Gvenetadze resigned from the post of the Chairperson of the Supreme Court and the High Council of Justice on August 2.